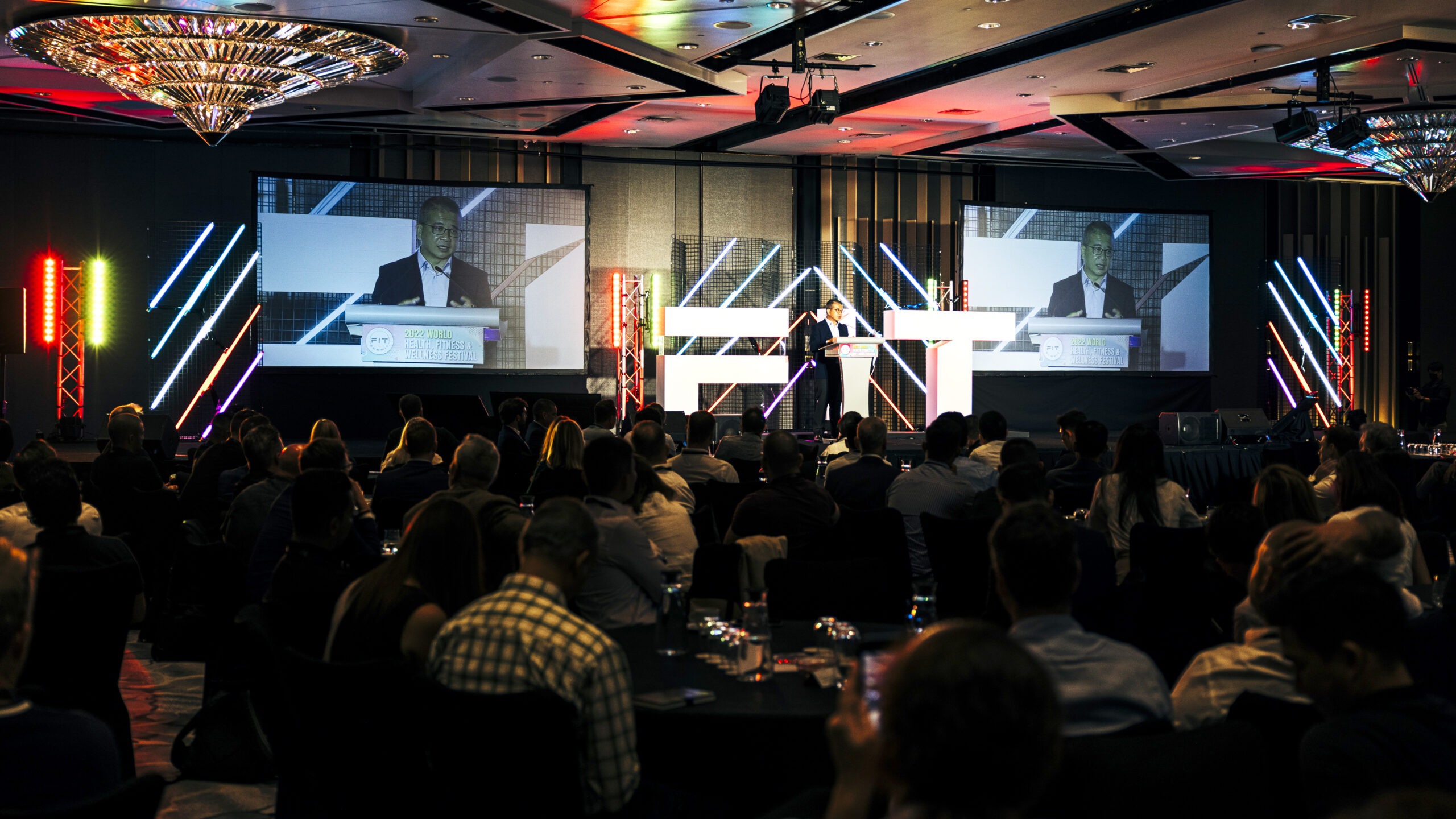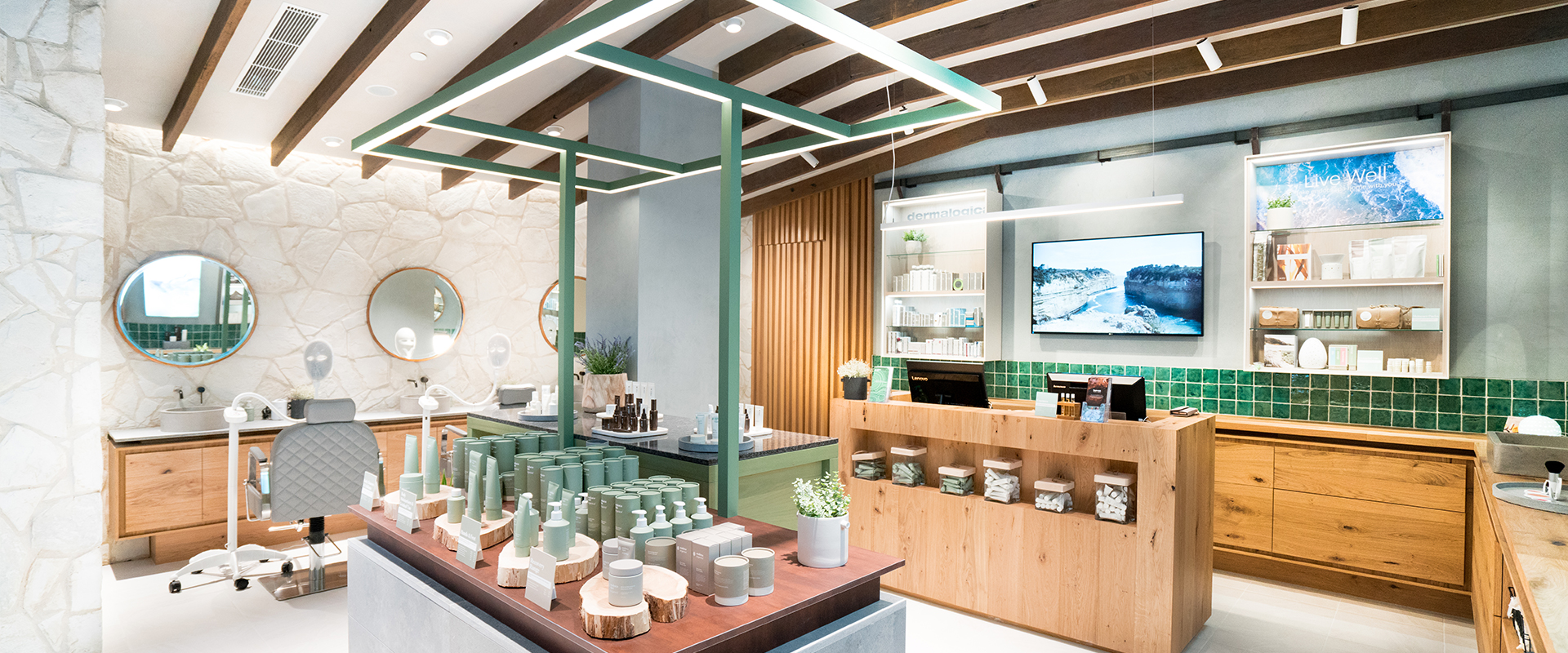 Health, Fitness and Wellness Network
ACTIVELY INSPIRING GLOBAL WELLBEING
CHECK OUT EVENTS
HAPPENING IN 2022 & 2023
Leadership Circle
A group of leading companies working together to innovate, strengthen and champion excellence across our industry
Global (SG)
WORLD HEALTH, FITNESS & WELLNESS FESTIVAL
12 - 15 June 2023, Our Industry's Most Anticipated Gathering Returns to an In-Person Event
Fitness & Wellness Business Network
The world's first platform focusing on franchise opportunities in our industry. Whether you are a brand or an investor,
this is the platform for you.
2022 Asia-Pacific Health, Fitness & Wellness FestivaL
29 Nov - 1 Dec 2022, Bangkok, Thailand
Health, Fitness and Wellness Conference Showcasing Industry Leadership in Asia Pacific
500 VIPs (selection of prominent business owners, managers and investors)
200 Companies
50 Expert Speakers
40 Countries
12 - 15 June 2023, Raffles City Convention Centre, Singapore
ASIA-PACIFIC HEALTH, FITNESS & WELLNESS INDUSTRY REPORT
An incredible collection of 2022 APAC trends, insights, perspectives, news stories and statistics. This year's report will be free for download to all industry professionals. Reserve your copy now and receive it in your inbox on 1 December 2022.