FIT Summit is the business network for health, fitness, wellness industry, with a global reach and a special focus on the Asia-Pacific region. We represent multiple industry pillars: fitness, wellness, corporate wellness, hospitality/spa, health and sports. We connect brand owners and managers to each other, as well as technology companies, equipment providers, distributors, suppliers, insurers, advisors and investors, to discuss market trends, industry challenges, investment outlooks and new business opportunities. We own and manage a number of business networks and events, produce exclusive business content and work with our partners to deliver new commercial value to their businesses, while strengthening and promoting our industry globally.

Health, Fitness
& Wellness Brands
Founder, CEO, COO, CFO, VP, Managing Director, General Manager, Director, Regional Head
Health & Insurance
Companies
VP/Director/Head – HR, Benefits, Health, Wellness, Engagement, Wellbeing
Investors, Advisors
& Government
CIO, Portfolio/Fund Manager, Division Head, Analyst, Advisor, Consultant
ATTENDEES BY INDUSTRY (%)
ATTENDEES BY JOB TITLE (%)
ATTENDEES BY LOCATION (%)
Launching World Health, Fitness & Wellness Festival
Launching APAC Health, Fitness & Wellness Festival
Launching  platform to showcase health, fitness and wellness franchises – Active Franchising
Launching ondemand content portal
Launching executive search & recruitment services
Supporting 150 industry partners
Hosted 1 Virtual Summit & 1 Hybrid Summit Launched
Launched Leadership Circle & Business Network Groups
Launched APAC Industry Report and Vlog
Distribution hits 50,000+ executives across 75 countries
Supported 90 industry partners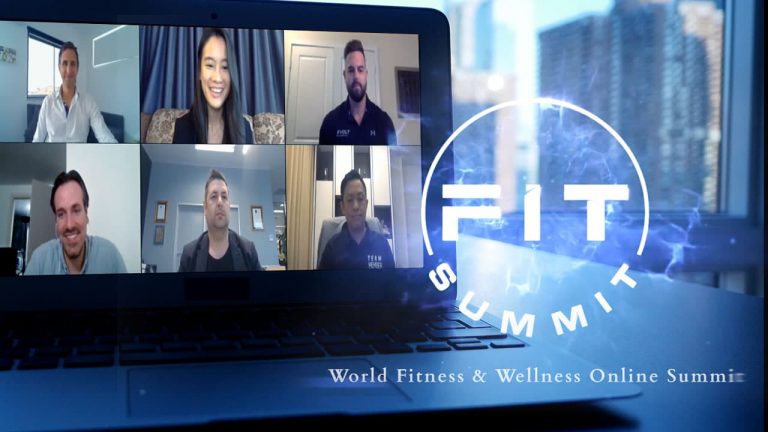 Hosted 5 Virtual Summits & 1 Hybrid Summit
Hosted over 12,000 virtual delegates
Launched Digital Activation Services
Distribution hits 30,000+ executives across 45 countries
Supported 65 industry partners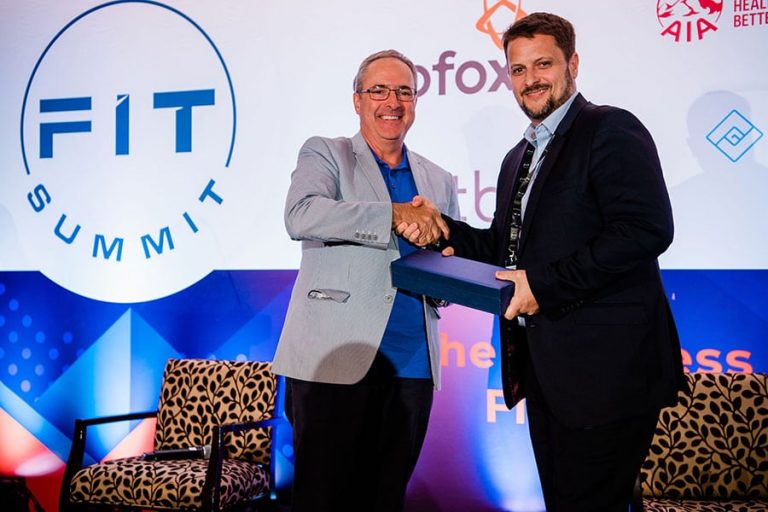 Hosted Summits in Hong Kong, Indonesia & Singapore
Hosted Networking Receptions in Hong Kong, Singapore & Thailand
Launched Awards of Excellence
Supported 25 industry partners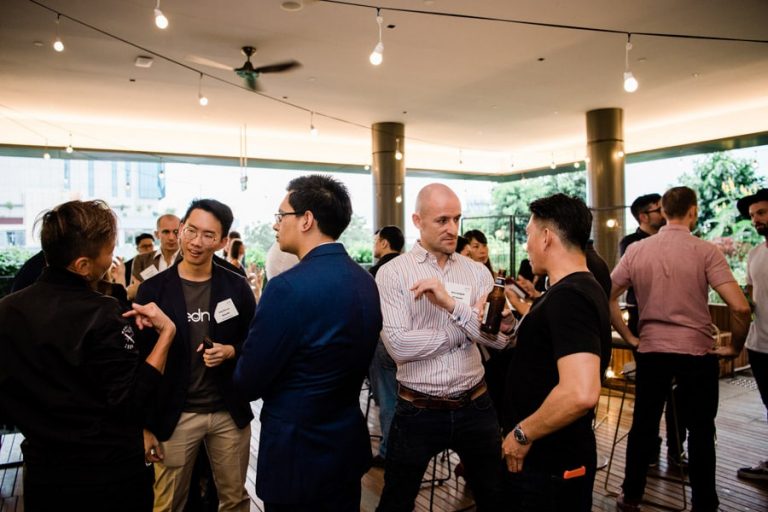 Hosted 1st Networking Reception (Singapore)
Launched Advisory Board
Launched thought leadership content & portal
Secured 1st industry partner and speaker
We undertake three key activities
Host A Series Of Virtual, Physical & Hybrid Events
CEO-Level Summits & Exhibitions
Award Dinners
Networking Receptions
Act As Industry Ambassadors
& Connectors
Supporting Sponsor Marketing Activities
Promoting New Industry Developments
Connecting Partners & Prospects
Produce & Distribute
Exclusive Content
Business Leader Interviews
Market Insights
Industry Surveys
Our community includes business leaders from multinational fitness centres, gyms, franchisees, boutique studios, hotels, spas, retreats, resorts, equipment manufacturers, apparel, nutrition and corporate wellness providers, distributors, technology platforms, sporting events, investment firms, consultancy groups, government bodies, health agencies and insurers.
There is no other business-to-business network in Asia-Pacific for health, fitness and wellness. We are truly unique and pride ourselves on four key values
COMMUNITY
Committed to nurturing, connecting and engaging a network of business leaders and entrepreneurs to passionately work towards a common purpose – working together, inclusively, to make people's lives positively better.
GROWTH
Consistent focus on facilitating personal development and business development. Giving executives the ability to better grow their companies and our industry. We champion innovation and progress to ensure our industry unlocks its full potential.
INTEGRITY
Our personal conduct, business relationships, transactions and practices, will meet the highest standards of ethical behavior and sound corporate governance. We will neve jeopardize the trust placed in us, nor the integrity of the industry we proudly represent.
KNOWLEDGE
Continuous sharing of knowledge, promoting the awareness, education and understanding of, new trends, concepts, thinking, practices and technologies, each of which impact the future of health, fitness and wellness.