Companies partner us for three key reasons: (1) connectivity, (2) thought leadership and (3) business development. Whether you are a large multinational company, a leading independent brand, or a new start-up, there is tremendous value to be found in partnering with us to help engage, direct and shape our growing industry.
Join us today and benefit from: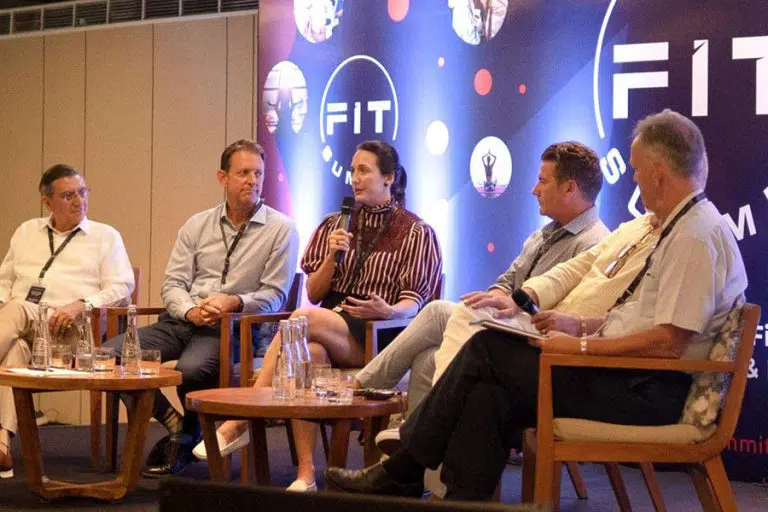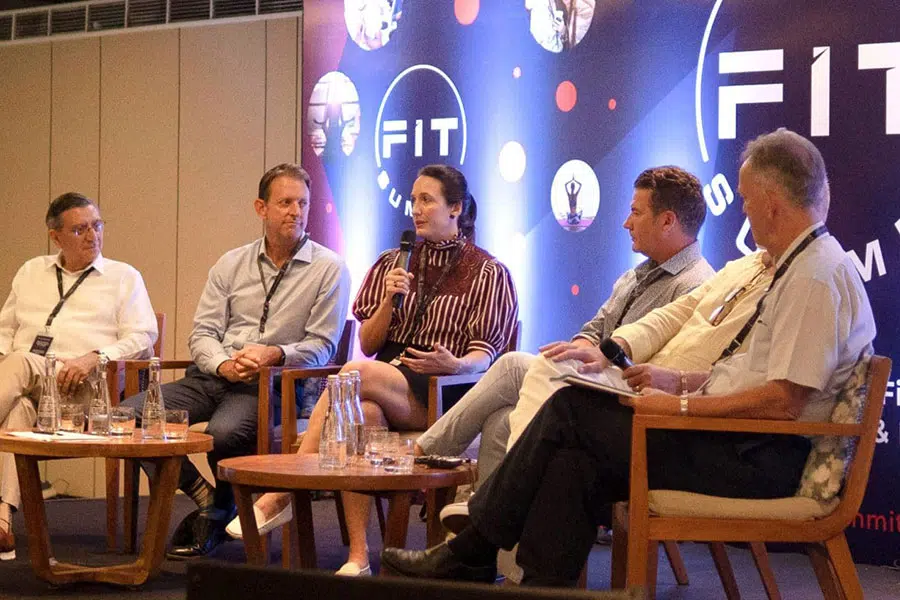 Unparalleled networking with health, wellness and fitness business leaders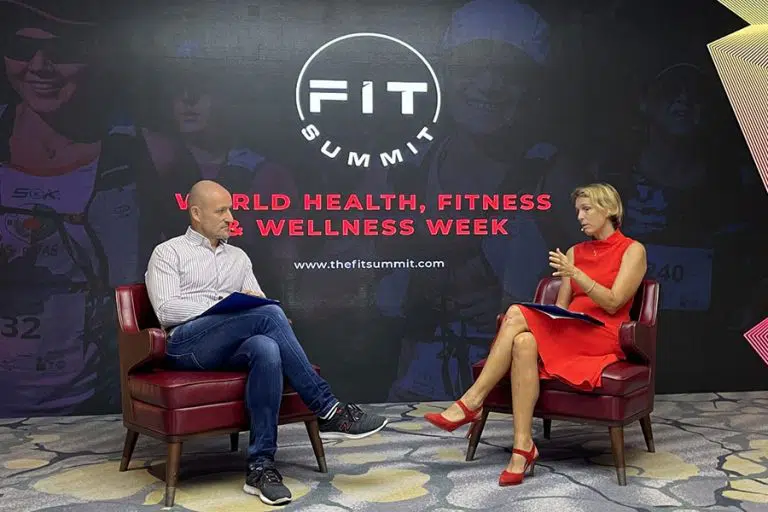 Enhancing their market visibility, profile, connectivity and reputation
Accessing new clients, strategic partners and investors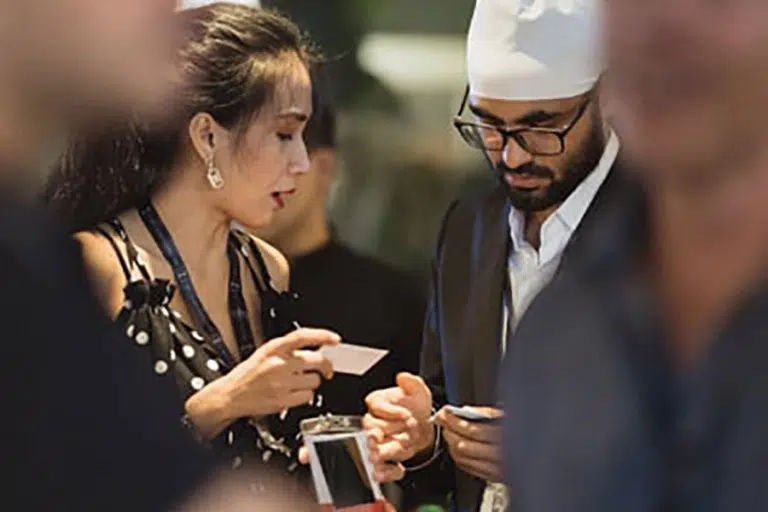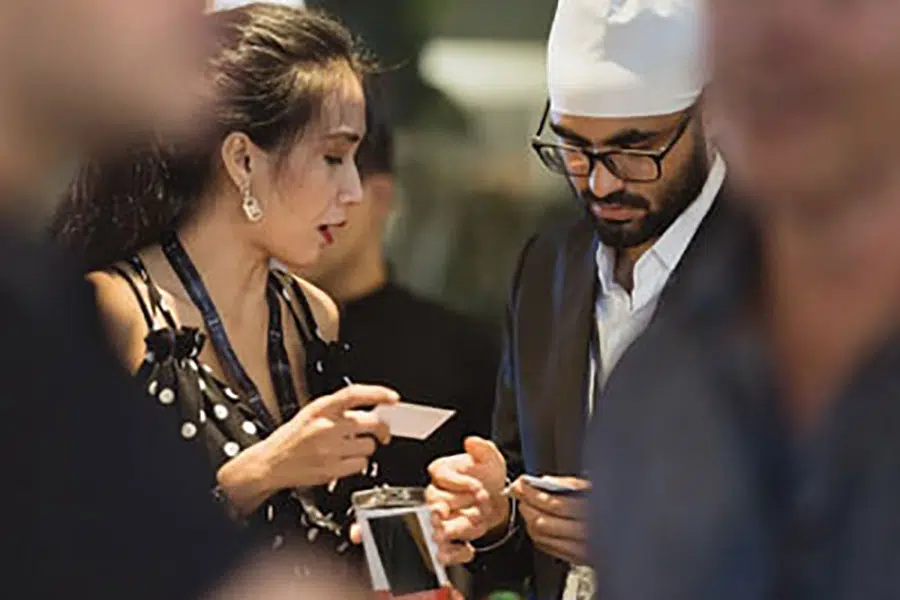 Meeting a universe of suppliers and solutions providers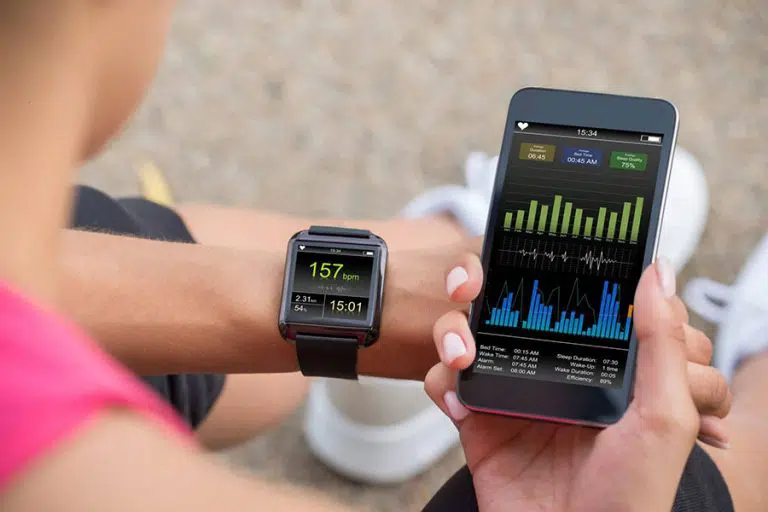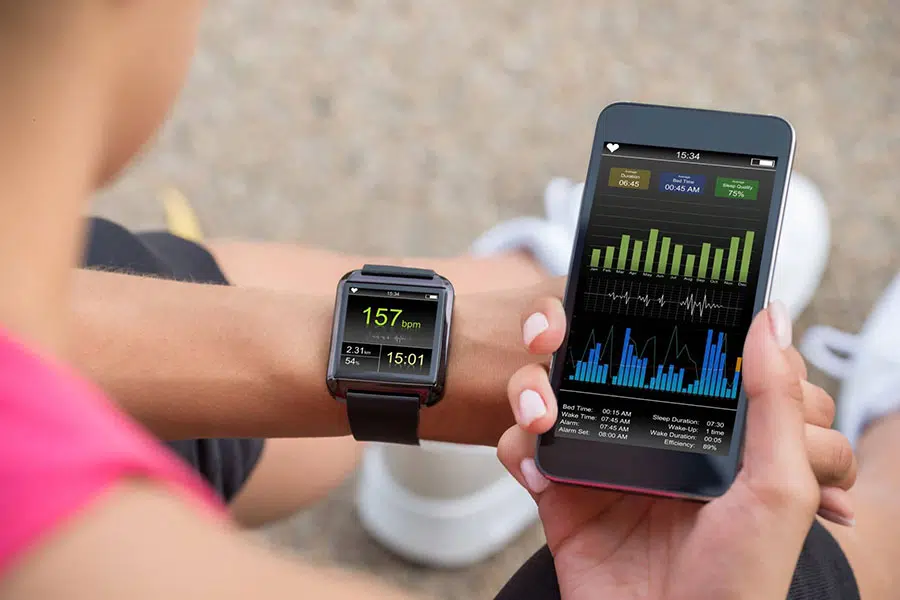 Insights into emerging market trends, concepts and technologies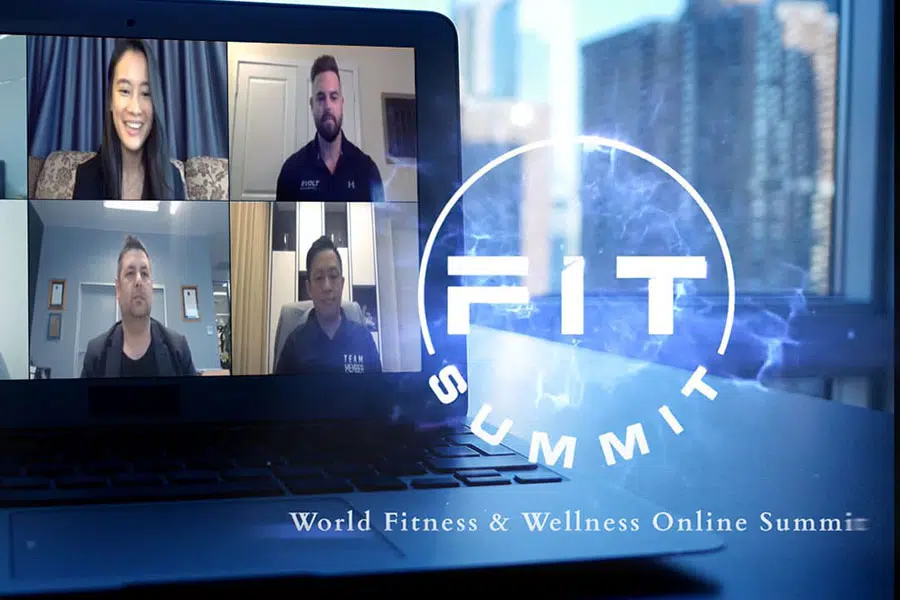 Knowledge sharing and expert advice on how to grow their company/brand
Inspiration from successful entrepreneurs, boutique brands and start-ups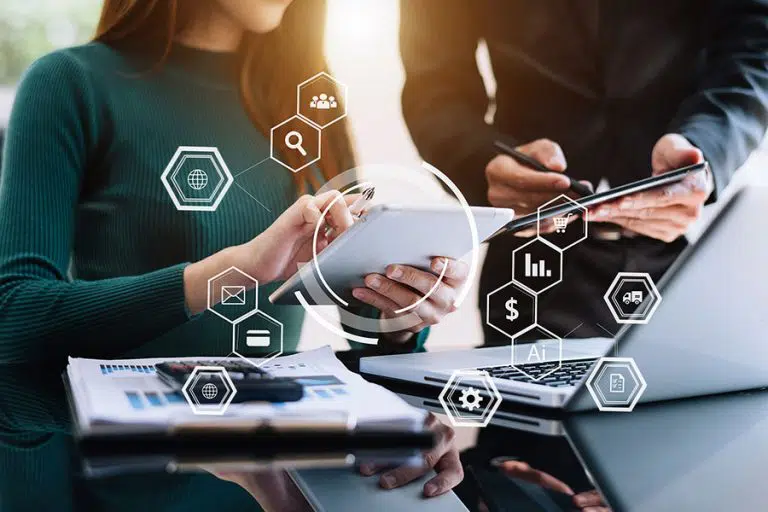 Learning new marketing, sales and business development strategies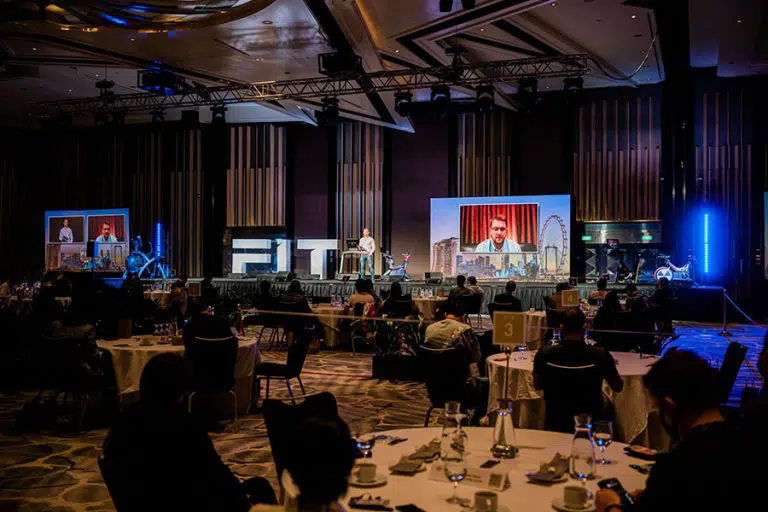 A world leading platform to share their thought leadership with their peers & prospects
INTERESTED IN BEING A PARTNER?
We are proud to deliver our industry partners unparalleled access to new business opportunitites, woring with them to grow their brand visibility, connectivity and profitability.
Founder and CEO, FIT Summit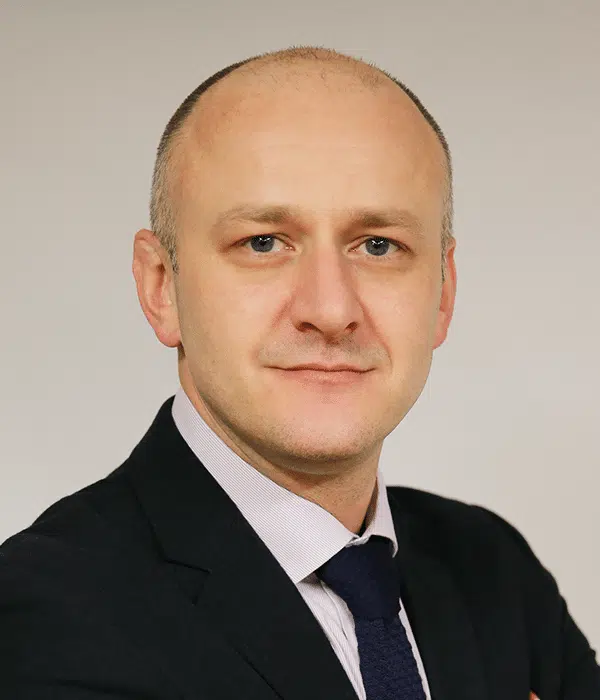 The event was a great opportunity to learn, network and converse across a broad range of wellness, spa and fitness topics. Well organised and one of the best 'online' events I have attended so far
Global Vice President, Well-Being, Accor
We must grow the pie and not just our respective slices of the existing pie. The platform that FIT summit provides is a key factor in helping the industry grow through networking, collaboration and sharing. Evolution Wellness pledges its full support and thanks to the FIT Summit Team.
Thank You Fit Summit for continuously bringing everyone together, so we can share ideas, collaborate and grow together as an industry which more than ever before is so crucial during such unprecedented times
Former Group Director of Spa (Asia), Minor International
The FIT Summit team are the perfect blend of fitness-savvy and networking extraordinaire. First to pivot and last to let go in a handshake, their support of the fitness and wellness collective is exemplary. The quality of C-Suite contribution and audience they attract is testament to the standard of content and communication they inspire in fitness, wellness and hospitality. There is no doubt they are accelerating the business of fitness and wellness for emerging and established markets throughout Asia Pacific and beyond.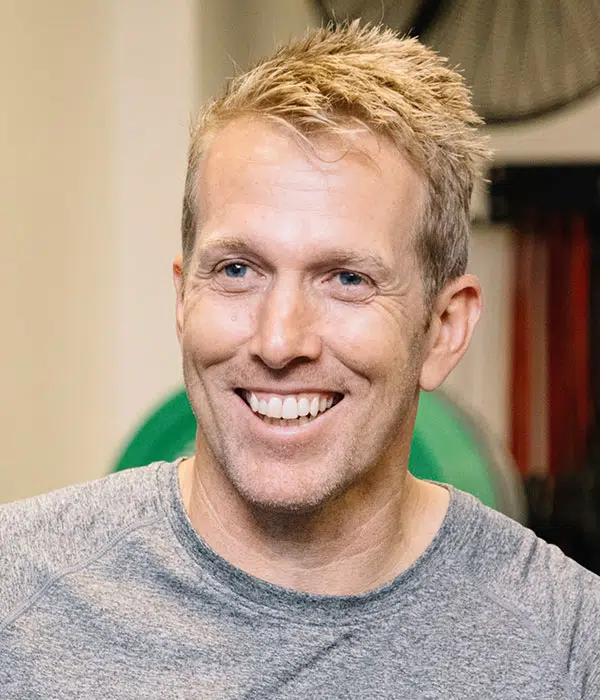 Thanks to FIT Summit team for providing an exceptional platform for the global industry to come together collaborate and share best practise through these unusual and challenging times. It was a pleasure to be involved.
Founder & Joint CEO, Body Fit Training
A fantastic event that exceeded my expectations on numerous levels. The broad range of topics selected and the invited panel members that were from other sectors was refreshing. The Fit Summit had a perfect blend of learning, industry topics to debate and opportunities to network and build relationships. FIT Summit clearly succeeded in delivering on its promise and purpose by attracting industry leaders from across the region to attend and contribute for the greater good of the industry and no doubt improve relationships as a result.
Global Experience Director, Virgin Active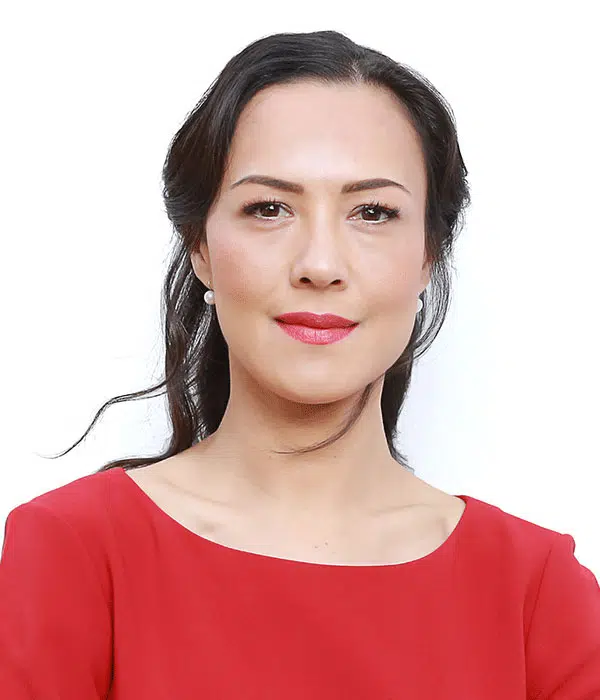 FIT Summit collects industry leaders with varied expertise to provide insightful views and thought-provoking dialogue.
Senior Director of Spa, Asia Pacific, Four Seasons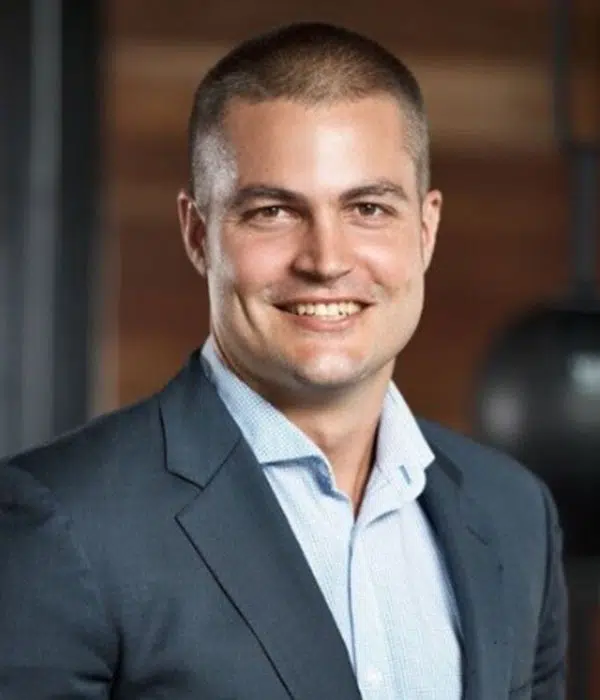 The Summit brought together an amazing and diverse group of industry leaders from across the globe in a extremely accessible and professionally run format. It was inspiring to listen to how fitness leaders and businesses have adapted and innovated through this testing period as well as how collectively optimistic everyone is that the industry will come out of this time stronger. These events have been a fantastic way to keep our industry focused on finding solutions and reminding us how important our services are for our communities across the globe.
CEO, 12RND Fitness and UBX Training