DIGITAL, IN-PERSON & HYBRID
We provide invaluable activation services, that can be digital, in-person or hybrid in nature. Companies, of all sizes, from across the world, secure our services to help: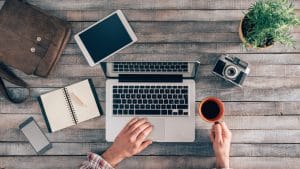 For digital activations we utilise our industry knowledge, platforms and wider network to offer these key services to generate incredible benefits and ROI for our clients:
For hybrid activations we use the above in conjunction with physical benefits at our in-person events to provide a more holistic activation: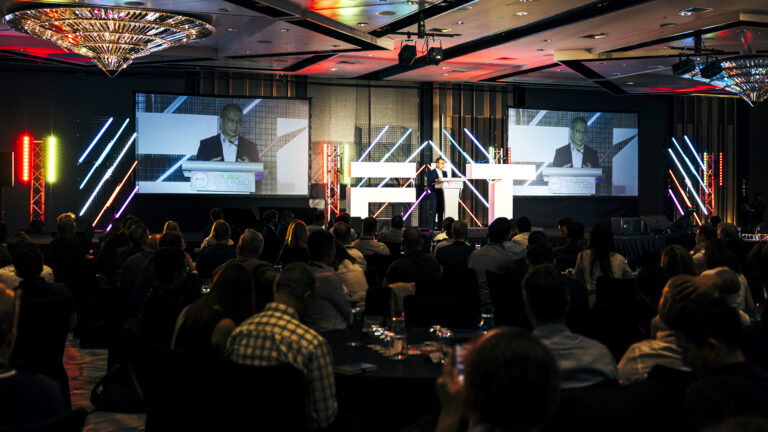 We Believe In Hard Work And Dedication
Whatever your company requires to help reach your marketing, sales and business development goals, please reach out and explore how our engagements can offer you incredible benefit, connections and value.
Activation Services Start from

SGD$7,500
INTERESTED IN OTHER PARTNER OPPORTUNITIES WITH FIT SUMMIT?
FAQS ABOUT OUR ACTIVATIONS