AMERICAS HEALTH, FITNESS,
WELLNESS & SPORTS FESTIVAL
17-19 September 2024
Marriott Marquis, New York, USA

MEET. CONNECT. SHARE. GROW.
17-19 September 2024
Marriott Marquis, New York, USA

FOR BUSINESS OWNERS,
LEADERS & INVESTORS
17-19 September 2024
Marriott Marquis, New York, USA

NEW CONNECTIONS. FRESH IDEAS. MORE BUSINESS.
17-19 September 2024
Marriott Marquis, New York, USA

AMERICAS HEALTH, FITNESS,
WELLNESS & SPORTS FESTIVAL
17-19 September 2024
Marriott Marquis, New York, USA

Engage Americas' Health, Fitness, Wellness, Hospitality & Sports Leaders
Exclusive and immersive thought leadership and business development conference for the owners, managers and investors of health, wellness, fitness, sports and hospitality brands to meet each other, as well as, corporate wellness and government executives. Hundreds of leading gyms, health clubs, sports clubs, hotels, resorts, spas, manufacturers, distributors, technology companies and solution providers in the Americas will attend to discuss trends, investments, products, technologies, market innovations, engagement strategies and partnerships. We also showcase the most exciting and innovative equipment, technology, platforms and products our industry now offers.
750+ VIPs (selection of prominent business owners, managers and investors)
250 companies. 50 speakers. 25 countries. 12 hours of talks. 12 hours of networking. Unlimited new business.
PREVIOUS SPEAKERS INCLUDED
2024 AMERICAS FESTIVAL FLOORPLAN & EXHIBITION OPPORTUNITIES
We have a limited number of exhibition opportunities to choose from, all 2.5m x 2.5m spaces. We operate an open plan exhibition to ensure an experiential environment. Each space comes with a table, tablecloth, 2 chairs and 1 powerpoint. All additional fabrication, installation and power requirements must be purchased through our event management company (TBC). Please contact us directly for all exhibition opportunities and costs, using our contact details below.
BENEFITS

of

ATTENDING AS A SPONSOR OR DELEGATE
Access unparalleled networking with business leaders in the industry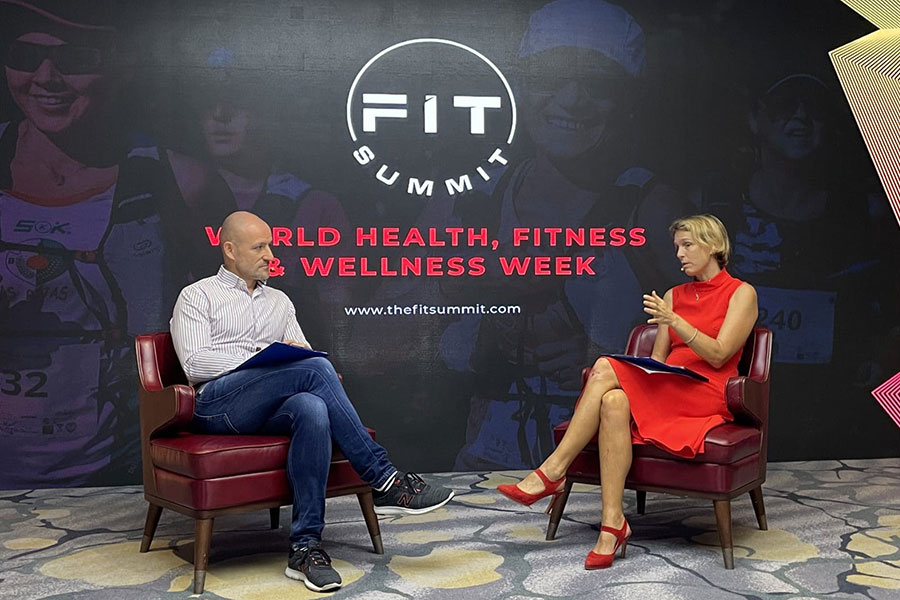 Enhance your market visibility, profile, connectivity & reputation
Connect with new clients, strategic partners and investors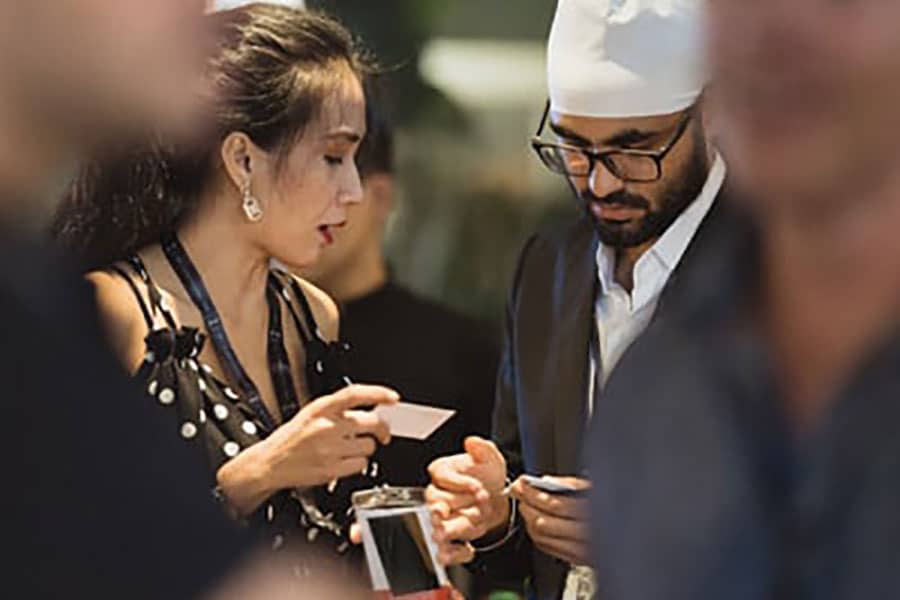 Meet a universe of suppliers and solutions providers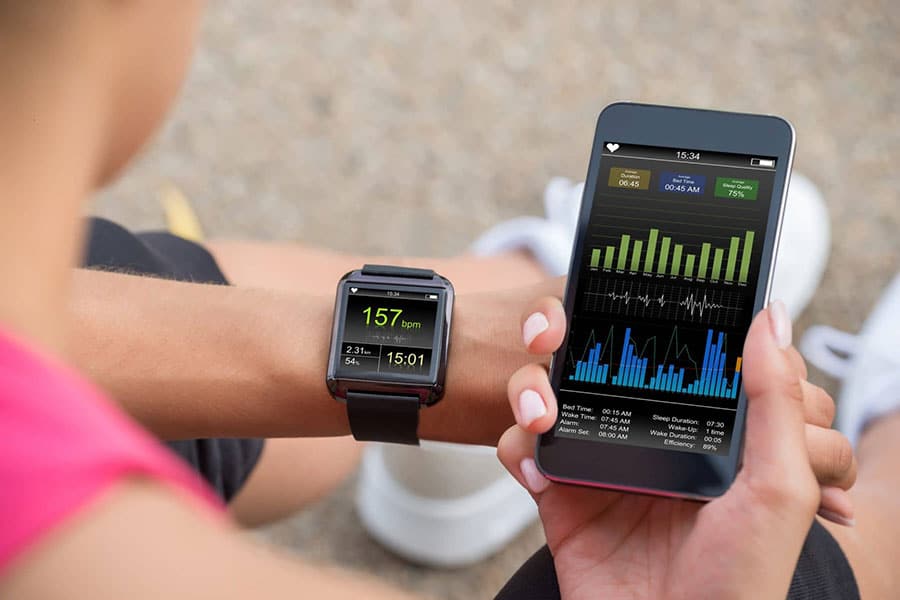 Gain insights into emerging market trends, concepts & technologies
Receive knowledge and expert advice on how to grow your company/brand
Be inspired by successful entrepreneurs, boutique brands and start-ups
Get equipped with new marketing, sales and business development strategies
Be profiled as a thought leader and innovator among a global business network
2023 WORLD FESTival HIGHLIGHT VIDEO & PHOTOS
Check out OUR INCREDIBLE SPONSORSHIP & EXHIBITION OPPORTUNITIES
SHOWCASE YOUR COMPANY TO PROSPECTS, INVESTORS & PARTNERS.
2022 ASIA-PACIFIC HEALTH, FITNESS & WELLNESS INDUSTRY REPORT
An incredible collection of 2022 APAC trends, insights, perspectives, news stories and statistics. This year's report is free for download to all industry professionals. Click below to get a copy in your inbox.
Marriott Marquis NYC 1535 Broadway, New York, NY 10036, United States
EXCLUSIVE ACCOMMODATION PARTNER
We are happy to confirm the newly renovated New York Marriott Marquis, located in the heart of Times Square, as our venue. The hotel is an iconic fixture of the city and offers easy access to some of the most exciting attractions, including the world-famous Theater District, Rockefeller Center, and Radio City Music Hall. Links for discounted accommodation will start appear here soon. You can look forward to enjoying the Big Apple at the Best Hotel in Times Square NYC.