ASIA-PACIFIC HEALTH, FITNESS & WELLNESS SUMMIT
OUR INDUSTRY'S LARGEST HYBRID EVENT – ONLINE OR IN-PERSON, YOU DECIDE!
29 - 30 November 2022, Bangkok, Thailand
ASIA-PACIFIC HEALTH, FITNESS & WELLNESS SUMMIT
OUR INDUSTRY'S LARGEST HYBRID EVENT – ONLINE OR IN-PERSON, YOU DECIDE!
29 - 30 November 2022, Bangkok, Thailand
ASIA-PACIFIC HEALTH, FITNESS & WELLNESS SUMMIT
OUR INDUSTRY'S LARGEST HYBRID EVENT – ONLINE OR IN-PERSON, YOU DECIDE!
29 - 30 November 2022, Bangkok, Thailand
ASIA-PACIFIC HEALTH, FITNESS & WELLNESS SUMMIT
OUR INDUSTRY'S LARGEST HYBRID EVENT – ONLINE OR IN-PERSON, YOU DECIDE!
29 - 30 November 2022, Bangkok, Thailand
ASIA-PACIFIC HEALTH, FITNESS & WELLNESS SUMMIT
OUR INDUSTRY'S LARGEST HYBRID EVENT – ONLINE OR IN-PERSON, YOU DECIDE!
29 - 30 November 2022, Bangkok, Thailand
ENGAGE ASIA-PACIFIC'S HEALTH, FITNESS, WELLNESS, HOSPITALITY & SPA LEADERS
Exclusive and immersive thought leadership and business development conference for the owners, managers and investors of health, wellness, fitness and hospitality brands to meet each other, as well as, corporate wellness and government executives. Every leading gym, health club, sports club, hotel, resort, spa, manufacturer, distributor, technology company and solution provider in Asia-Pacific attends to discuss trends, investments, products, technologies, market innovations, engagement strategies and partnerships. We also showcase the most exciting and innovative equipment, technology, platforms and products our industry now offers.
3,000+ business owners, managers and investors (in-person and online).
500+ companies. 75+ speakers. 50+ virtual exhibitors. 30+ hours of business talks. Unlimited new business.
LEADERSHIP CIRCLE MEMBERS
Join us today and benefit from: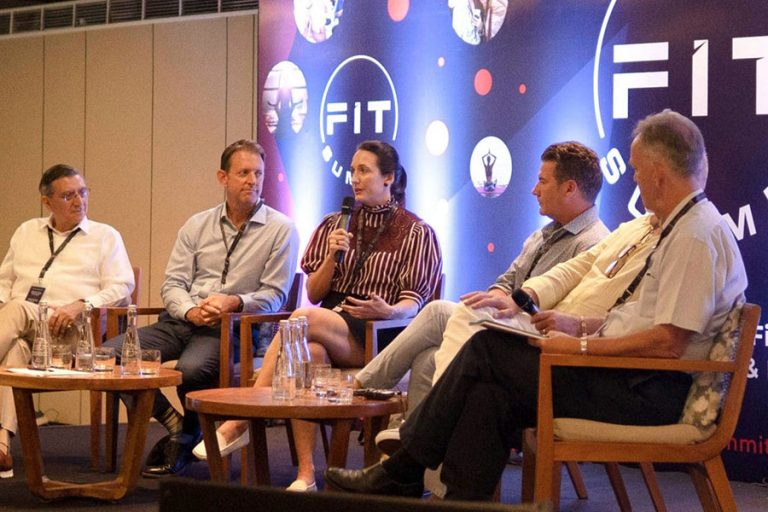 Unparalleled networking with health, wellness and fitness business leaders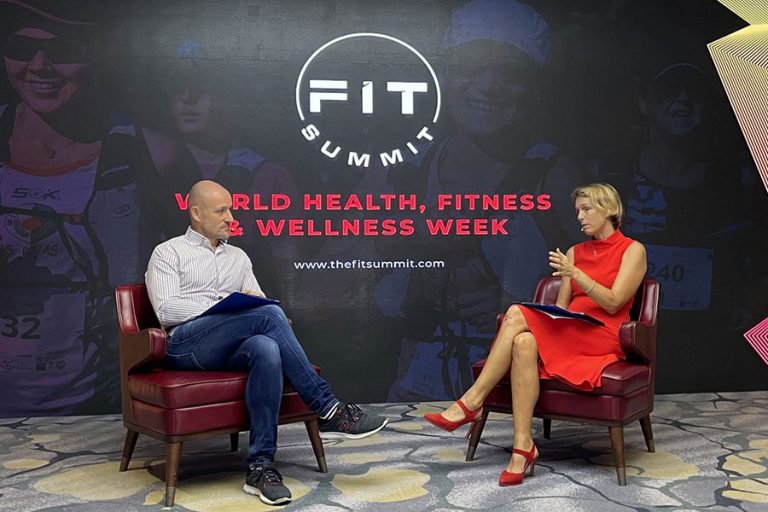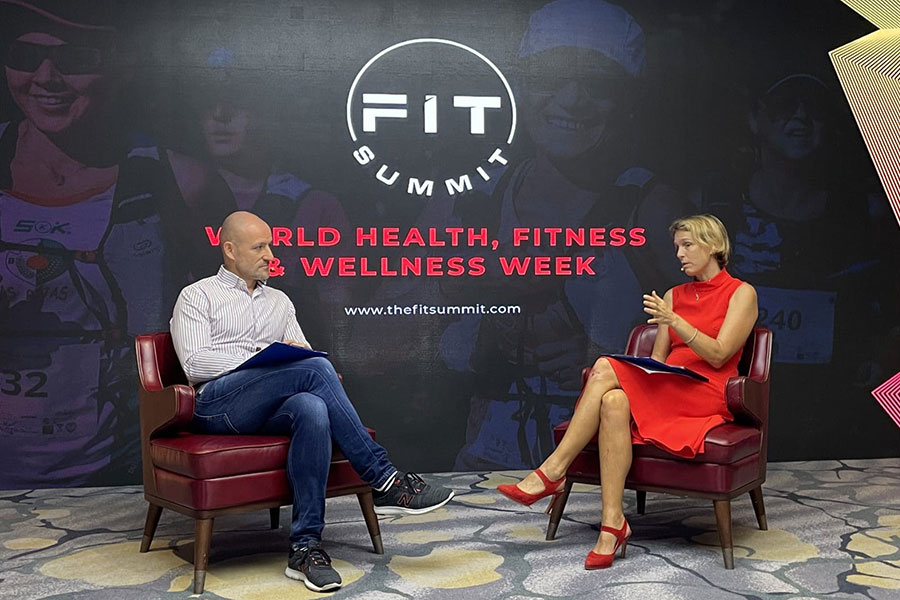 Enhancing their market visibility, profile, connectivity and reputation
Accessing new clients, strategic partners and investors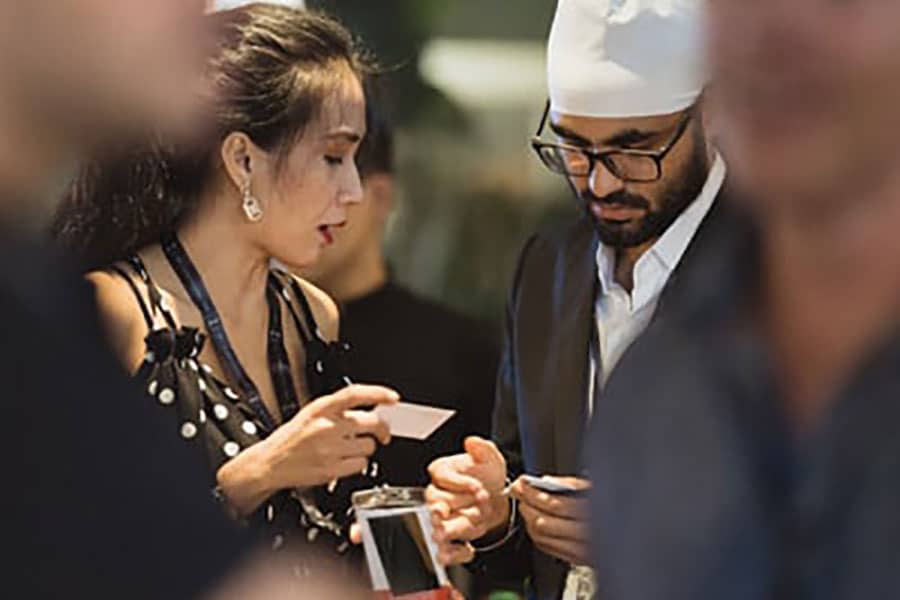 Meeting a universe of suppliers and solutions providers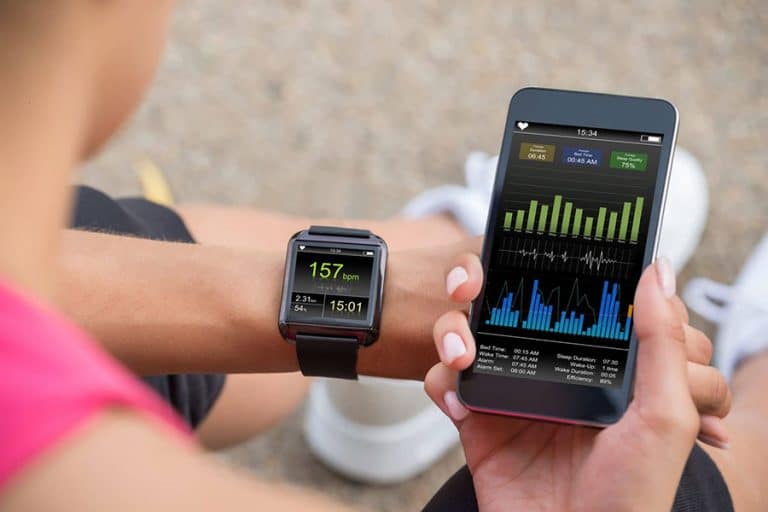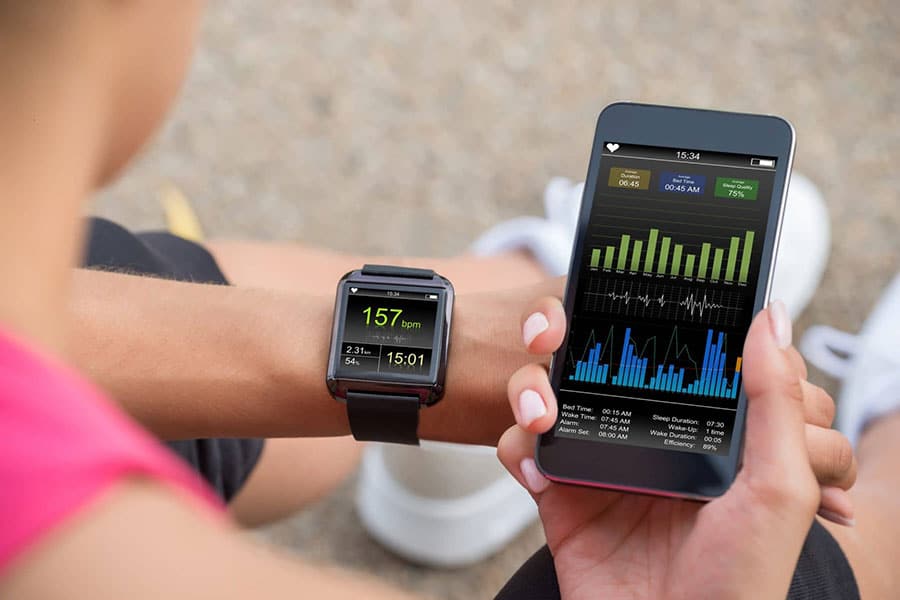 Insights into emerging market trends, concepts and technologies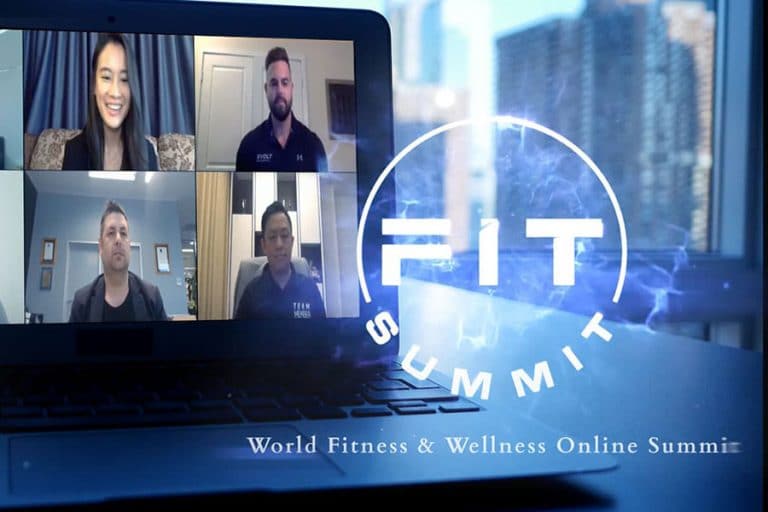 Knowledge sharing and expert advice on how to grow their company/brand
Inspiration from successful entrepreneurs, boutique brands and start-ups
Learning new marketing, sales and business development strategies
A world leading platform to share their thought leadership with their peers & prospects
EXHIBIT AND SHOWCASE YOUR COMPANY TO PROSPECTS, INVESTORS & PARTNERS.
SPEAK, SPONSOR OR/AND JOIN OUR WORLD HEALTH, FITNESS & WELLNESS FESTIVAL IN JUNE 2022
DID YOU HEAR ABOUT OUR ANNUAL ASIA-PACIFIC HEALTH, FITNESS & WELLNESS INDUSTRY REPORT?
Learn More and Buy Your Copy Here
Partner, Sponsor & Exhibition
Online and at the Raffles City Convention Centre,
[Fairmont Ballroom]
252 North Bridge Road,
Singapore, 179103.
Dates: 1 – 2 December 2021.
Click here for map
We have secured discounted accommodation for you at the Fairmont, which adjoins directly to the Raffles City Convention Centre. The Summit and Exhibition are in the Fairmont Ballroom, a two minute walk from the Fairmont lobby. We encourage overseas guests and delegates to stay at the Fairmont to maximise your experience during the week.