Asia-Pacific HEALTH, FITNESS, WELLNESS & SPORTS FESTIVAL
21-23 November 2023
Sofitel Wentworth, Sydney, Australia

APAC'S PREMIER INDUSTRY EVENT
21-23 November 2023
Sofitel Wentworth, Sydney, Australia

MEET. CONNECT. SHARE. GROW.
21-23 November 2023
Sofitel Wentworth, Sydney, Australia

FOR BUSINESS OWNERS, LEADERS & INVESTORS
21-23 November 2023
Sofitel Wentworth, Sydney, Australia

NEW CONNECTIONS. FRESH IDEAS. MORE BUSINESS.
21-23 November 2023
Sofitel Wentworth, Sydney, Australia

ENGAGE ASIA-PACIFIC'S HEALTH, FITNESS, WELLNESS,
HOSPITALITY, SPA & SPORTS LEADERS
Exclusive and immersive thought leadership and business development conference for the owners, managers and investors of health, wellness, fitness, hospitality and sports brands to meet each other, as well as, corporate wellness and government executives. Every leading gym, health club, sports club, hotel, resort, spa, manufacturer, distributor, technology company and solution provider in Asia-Pacific attends to discuss trends, investments, products, technologies, market innovations, engagement strategies and partnerships. We also showcase the most exciting and innovative equipment, technology, platforms and products our industry now offers.
750 VIPs (selection of prominent business owners, managers and investors)
250 companies. 50 speakers. 25 countries. 12 hours of talks. 12 hours of networking. Unlimited new business.
CONFIRMED LEADERSHIP STAGE SPEAKERS
CONFIRMED INNOVATION & INVESTMENT STAGE SPEAKERS
LEADERSHIP CIRCLE & PLATINUM SPONSORS
BENEFITS

of

ATTENDING AS A SPONSOR OR DELEGATE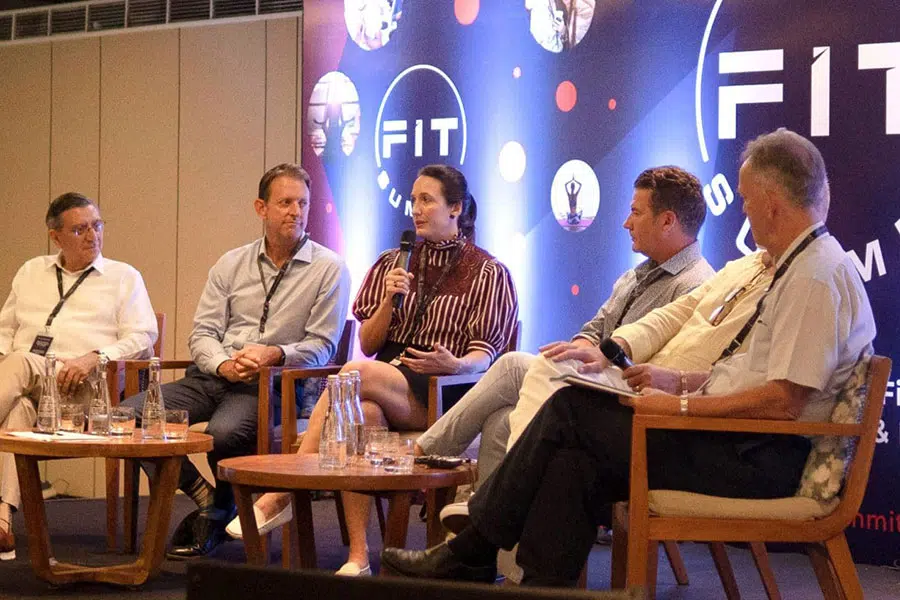 Access unparalleled networking with business leaders in the industry
Enhance your market visibility, profile, connectivity & reputation
Connect with new clients, strategic partners and investors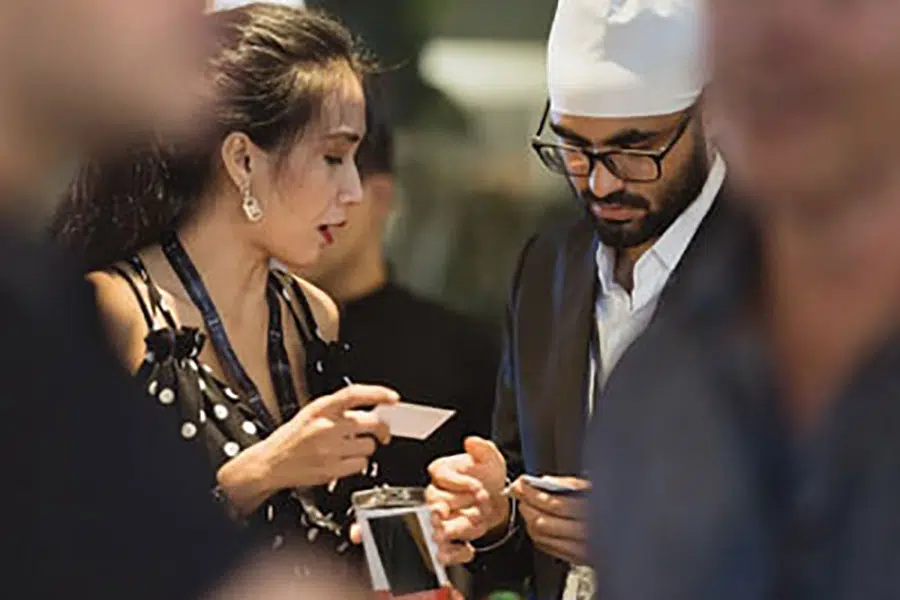 Meet a universe of suppliers and solutions providers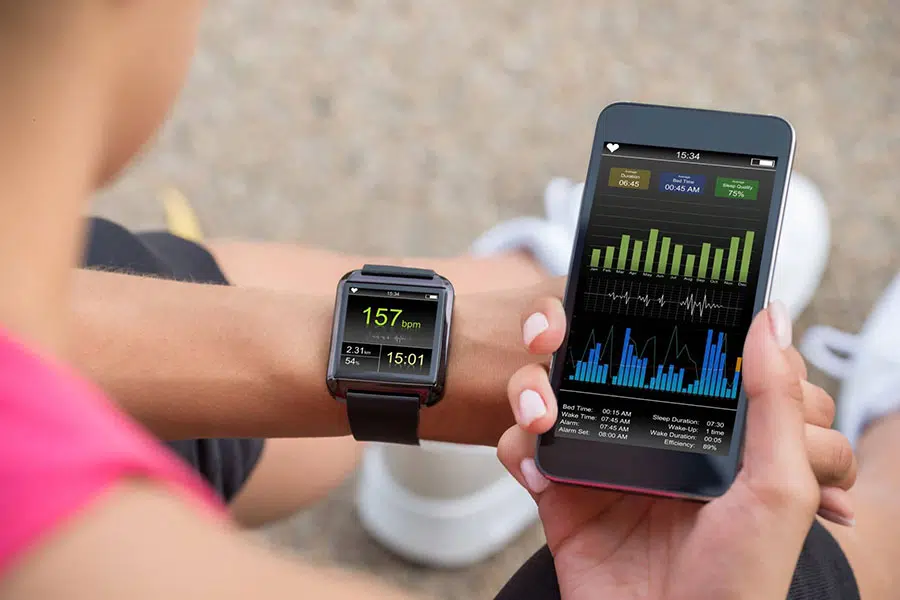 Gain insights into emerging market trends, concepts & technologies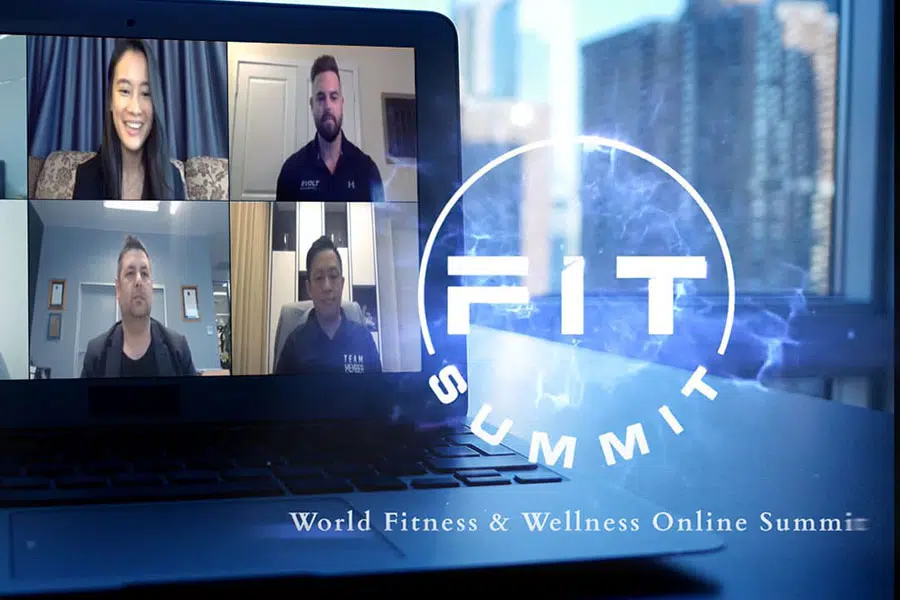 Receive knowledge and expert advice on how to grow your company/brand
Be inspired by successful entrepreneurs, boutique brands and start-ups
Get equipped with new marketing, sales and business development strategies
Be profiled as a thought leader and innovator among a global business network
Check out OUR INCREDIBLE SPONSORSHIP & EXHIBITION OPPORTUNITIES
SHOWCASE YOUR COMPANY TO PROSPECTS, INVESTORS & PARTNERS.
2022 ASIA-PACIFIC HEALTH, FITNESS & WELLNESS INDUSTRY REPORT
An incredible collection of 2022 APAC trends, insights, perspectives, news stories and statistics. This year's report is free for download to all industry professionals. Click below to get a copy in your inbox.
Sofitel Sydney Wentworth
61 101 Phillip St, Sydney NSW 2000, Australia
Dates: 21 – 23 Nov 2023
Click here for map
EXCLUSIVE ACCOMMODATION PARTNER
We encourage all visiting and international delegates to stay at the Sofitel Wentworth Sydney, an incredible property in the heart of Sydney's CBD and minutes away from major transport links, Hyde Park and the Sydney Opera House.
We have secured discounted accommodation for you at the Sofitel Wentworth Sydney where the Summit will be held. We encourage overseas guests and delegates to stay at the hotel to maximise your experience during the Festival and its associated networking functions.
To secure our special FIT Summit APAC Fest Rate, please contact Sofitel Wentworth in house reservations team on H3665-RE10@sofitel.com.
For other enquires about the venue please contact Eunice at the Sofitel on Eunice.FULVIA@sofitel.com