WELCOME TO THE EMEA HEALTH, FITNESS, WELLNESS & SPORTS FESTIVAL
27-29 February 2024, Riyadh, Saudi Arabia
INVESTMENT. INNOVATION. GROWTH. TECHNOLOGY. LEADERSHIP.
27-29 February 2024, Riyadh, Saudi Arabia
BRINGING TOGETHER LEADERS FROM EUROPE, THE MIDDLE EAST & AFRICA
27-29 February 2024, Riyadh, Saudi Arabia
OUR INDUSTRY'S LARGEST CEO EVENT IN THE MIDDLE EAST & AFRICA
27-29 February 2024, Riyadh, Saudi Arabia
JOIN US TODAY, BE PART OF THIS LANDMARK EVENT FOR SAUDI ARABIA & THE GCC
27-29 February 2024, Riyadh, Saudi Arabia
ENGAGE EMEA'S HEALTH, FITNESS, WELLNESS, HOSPITALITY & SPORTS LEADERS
Exclusive and immersive thought leadership and business development conference for the owners, managers and investors of health, wellness, fitness, sports and hospitality brands to meet each other, as well as, corporate wellness and government executives. Hundreds of leading gyms, health clubs, sports clubs, hotels, resorts, spas, manufacturers, distributors, technology companies and solution providers in EMEA will attend to discuss trends, investments, products, technologies, market innovations, engagement strategies and partnerships. We also showcase the most exciting and innovative equipment, technology, platforms and products our industry now offers.
500+ VIPs (selection of prominent business owners, managers and investors)
250 companies. 50 speakers. 50 countries. 12 hours of talks. 12 hours of networking. Unlimited new business.
PREVIOUS SPEAKERS INCLUDED
THIS FESTIVAL IS A VIP-ONLY EVENT
SECURE YOUR DISCOUNTED TICKET(S) NOW
USD$
999
Price increases to USD$1,499 on 30 Sept 2023
27-28 February – Access To Leadership Room/Talks

27-28 February – Access To Break-Out Talks

27-28 February – Access To All Networking Sessions

27 February – Access To Industry Celebration Dinner

28 February – Access To Bon Voyage VIP Networking Reception

29 February – Club/Facility Visits + Sightseeing Trip
2023 PLATINUM SPONSORS INCLUDE
BENEFITS

of

ATTENDING AS A SPONSOR OR DELEGATE
Access unparalleled networking with business leaders in the industry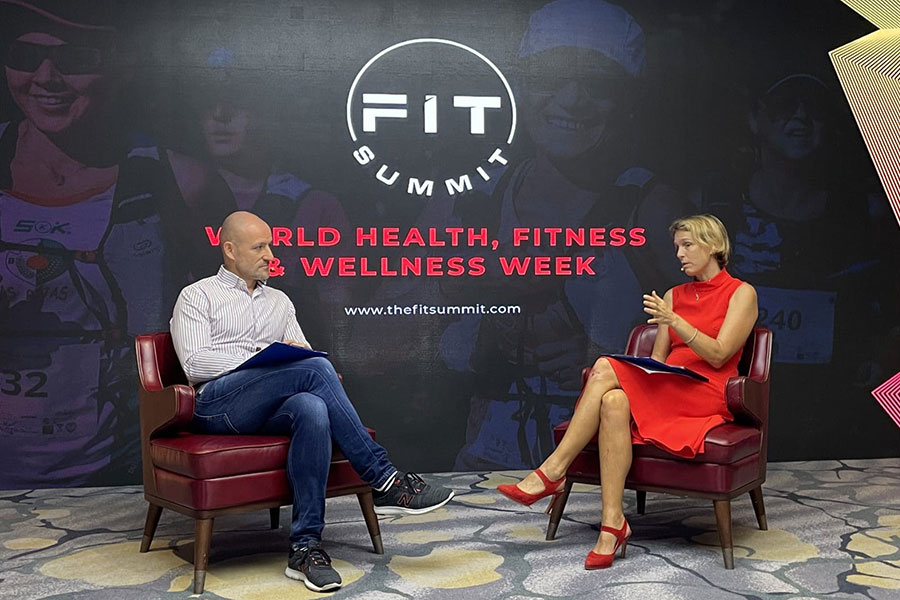 Enhance your market visibility, profile, connectivity & reputation
Connect with new clients, strategic partners and investors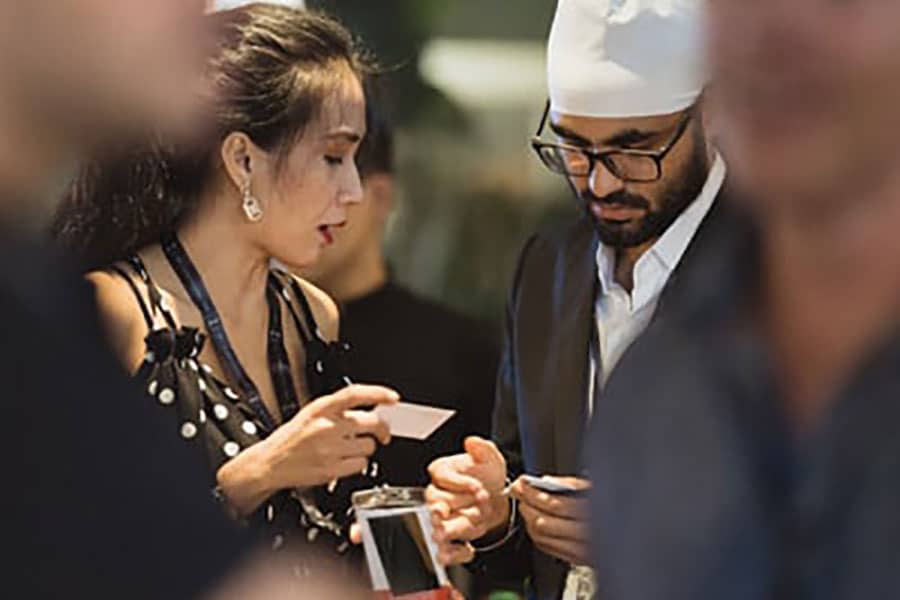 Meet a universe of suppliers and solutions providers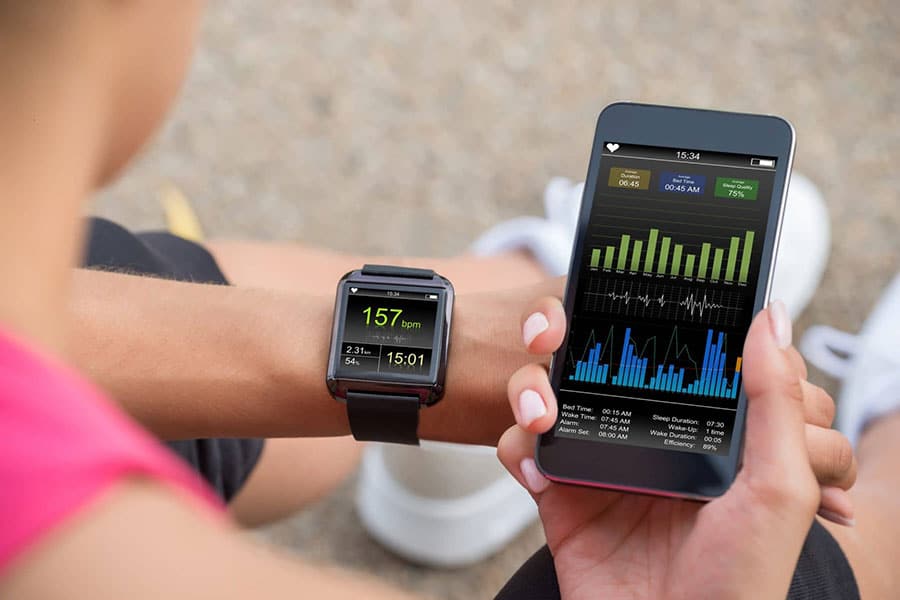 Gain insights into emerging market trends, concepts & technologies
Receive knowledge and expert advice on how to grow your company/brand
Be inspired by successful entrepreneurs, boutique brands and start-ups
Get equipped with new marketing, sales and business development strategies
Be profiled as a thought leader and innovator among a global business network
Check out OUR INCREDIBLE SPONSORSHIP & EXHIBITION OPPORTUNITIES
SHOWCASE YOUR COMPANY TO PROSPECTS, INVESTORS & PARTNERS.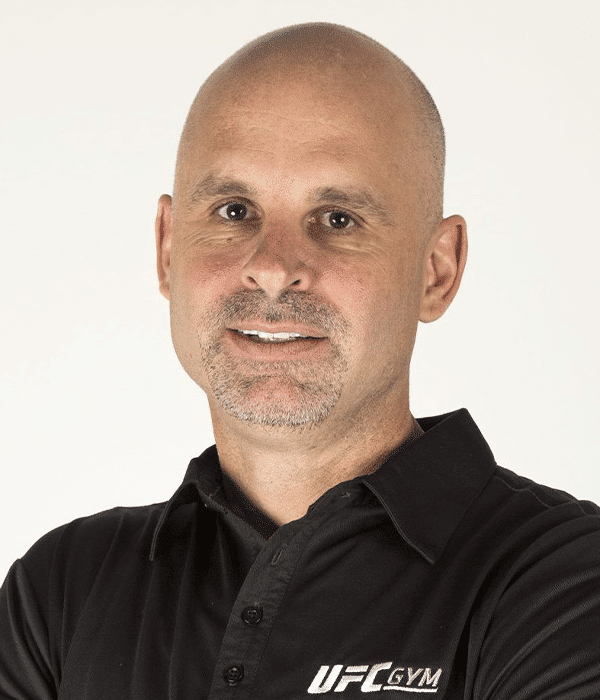 "I found the FIT Summit to deliver as promised. As a brand that is growing aggressively Internationally this event provided me with great content, relationships and a clear view from so many great people on the direction of the industry as it relates to culture/innovation & generalized products. If we work together our industry can change the game on how humans age, and events like this only help us align and attack our opportunity together."
"FIT Summit's events are the best in the business by some distance: highly professional, fantastic speaker quality, interesting discussion topics and a who's who in attendance for networking and mid-session virtual chats, If you're at all interested in health, fitness, or wellness – these events are compulsory to attend."
Managing Director, APAC, ClassPass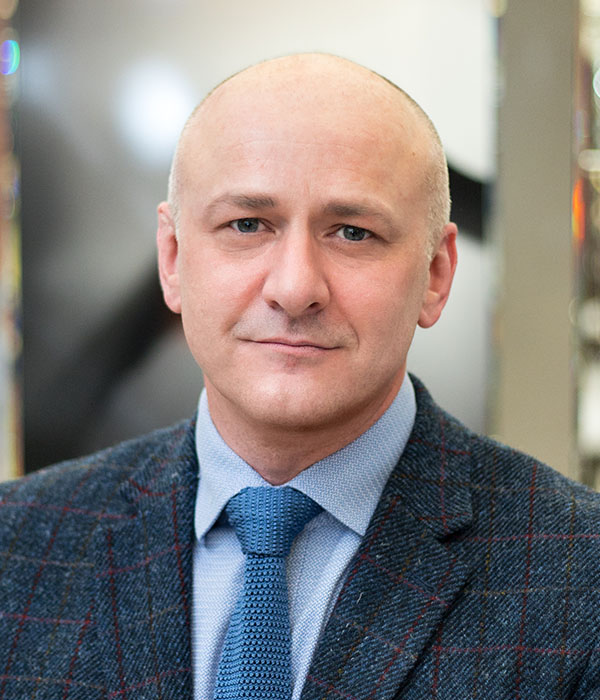 "The event was a great opportunity to learn, network and converse across a broad range of health, wellness, spa and fitness topics. Well organised and one of the best 'online' events I have attended."
Global Vice President, Well-Being, Accor
"I am very honoured to be part of such an inspiring and well organised event. You guys are amazing! Such a great team of panellists and great to hear all of your thoughts and insights."
Group Head, Spa, Mandarin Oriental Hotel Group
"Thanks to the FIT Summit team for providing an exceptional platform for the global industry to come together, collaborate and share best practices through these unusual and challenging times. It was a pleasure to be involved."
Founder, Body Fit Training
"We must grow the pie and not just our respective slices of the existing pie. The platform that FIT Summit provides is a key factor in helping the industry grow through networking, collaboration and sharing. Evolution Wellness pledges its full support and thanks to the FIT Summit Team."
Group CEO, Evolution Wellness
2022 ASIA-PACIFIC HEALTH, FITNESS & WELLNESS INDUSTRY REPORT
An incredible collection of 2022 APAC trends, insights, perspectives, news stories and statistics. This year's report is free for download to all industry professionals. Click below to get a copy in your inbox.
27-29 February 2024, Riyadh, Saudi Arabia – More details on venue TBC
EXCLUSIVE ACCOMMODATION PARTNER
We will be publishing the host nation and venue in the next few weeks, more details will be shared here regarding discounted accommodation and logistics enquires