WELCOME TO THE EMEA HEALTH, FITNESS, WELLNESS & SPORTS FESTIVAL
مرحبًا بكم في مهرجان أوروبا والشرق الأوسط وإفريقيا للصحة واللياقة والعافية والرياضة

20-22 February 2024, Fairmont Riyadh, Saudi Arabia
INVESTMENT. INNOVATION. GROWTH. TECHNOLOGY. LEADERSHIP.
الاستثمار. ابتكار. نمو. تكنولوجيا. قيادة.

20-22 February 2024, Fairmont Riyadh, Saudi Arabia
BRINGING TOGETHER LEADERS FROM EUROPE, THE MIDDLE EAST & AFRICA
التقريب بين قادة من أوروبا والشرق الأوسط وأفريقيا

20-22 February 2024, Fairmont Riyadh, Saudi Arabia
OUR INDUSTRY'S LARGEST CEO EVENT IN THE MIDDLE EAST & AFRICA
أكبر حدث رئيس تنفيذي في مجالنا في الشرق الأوسط وأفريقيا

20-22 February 2024, Fairmont Riyadh, Saudi Arabia
JOIN US TO BE PART OF THIS LANDMARK EVENT FOR SAUDI ARABIA & THE GCC
انضم إلينا لتكون جزءًا من هذا الحدث التاريخي للمملكة العربية السعودية ودول مجلس التعاون الخليجي

20-22 February 2024, Fairmont Riyadh, Saudi Arabia
ENGAGE EMEA'S HEALTH, FITNESS, WELLNESS, HOSPITALITY & SPORTS LEADERS
Exclusive and immersive thought leadership and business development conference for the owners, managers and investors of health, wellness, fitness, sports and hospitality brands to meet each other, as well as, corporate wellness and government executives. Hundreds of leading gyms, health clubs, sports clubs, hotels, resorts, spas, manufacturers, distributors, technology companies and solution providers in EMEA will attend to discuss trends, investments, products, technologies, market innovations, engagement strategies and partnerships. We also showcase the most exciting and innovative equipment, technology, platforms and products our industry now offers.
750+ VIPs (selection of prominent business owners, managers and investors)
250 companies. 75 speakers. 50 countries. 12 hours of talks. 15 hours of networking. Unlimited new business.
إشراك قادة الصحة واللياقة البدنية والضيافة والرياضة في أوروبا والشرق الأوسط وأفريقيا
مؤتمر حصري و تجربة غامرة لقيادة الفكر وتطوير الأعمال لأصحاب ومديري ومستثمري العلامات التجارية للصحة واللياقة البدنية والرياضة والضيافة. يعتبر المؤتمر فرصة للقاء بعضهم البعض والمديرين التنفيذيين الحكوميين. ستحضر المئات من الصالات الرياضية الرائدة والنوادي الصحية والنوادي الرياضية والفنادق والمنتجعات الصحية والمصنعين والموزعين وشركات التكنولوجيا ومقدمي الحلول في أوروبا والشرق الأوسط وأفريقيا لمناقشة الاتجاهات والاستثمارات والمنتجات والتقنيات وابتكارات السوق واستراتيجيات المشاركة والشراكات. نعرض أيضا المعدات والتكنولوجيا والمنصات والمنتجات الأكثر إثارة وابتكارا التي تقدمها صناعتنا الآن
يتضمن الحضور أكثر من ٧٥٠ فرد من كبار الشخصيات (أصحاب الأعمال البارزين والمديرين والمستثمرين)
بالإضافة إلى ٢٥٠ شركة و ٥٠ متحدث رسمي و٥٠ دولة و ١٢ ساعة من الخطابات و١٢ ساعة من التواصل من أجل فرص أعمال واستثمارات غير محدودة
EARLY CONFIRMED SPEAKERS INCLUDE
Investment Attraction & Development Manager (Sports)
Ministry of Investment (Saudi Arabia)
2024 EMEA AWARDS OF EXCELLENCE
Our Awards of Excellence recognise leading companies and executives from across health, fitness, sports, wellness and hospitality in the Europe, Middle East and Africa Regions. Each award is given based on their achievements and successes in the past 12 months from December 2022 to December 2023.
This year we present 12 awards: (1) App of the Year, (2) Franchise of the Year, (3) Deal of the Year, (4) Technology Company of the Year, (5) Corporate Wellness Company of the Year, (6) Hotel/Resort/Spa Company of the Year, (7) Boutique of the Year, (8) Fitness & Wellness Company of the Year, (9) Start-up of the Year, (10) Executive of the Year, (11) Lifetime Achievement and (12) Industry Appreciation Award. For more information on sponsoring an award, and/or, becoming an awards judge please contact day@thefitsummit.com
2024 EMEA FESTIVAL FLOORPLAN & EXHIBITION OPPORTUNITIES
We have a number of exciting exhibition opportunities to choose from, including (a) 3m x 1m, (b) 3m x 2m and (c) 3m x 3m spaces. We operate an open plan exhibition to ensure an experiential environment. Each space comes with a table, tablecloth, 2 chairs and 1 powerpoint. All additional fabrication, installation and power requirements must be purchased through our event management company Dconcept. Please contact us directly for all exhibition opportunities and costs, using our contact details below.
BENEFITS

of

ATTENDING AS A SPONSOR OR DELEGATE
Access unparalleled networking with business leaders in the industry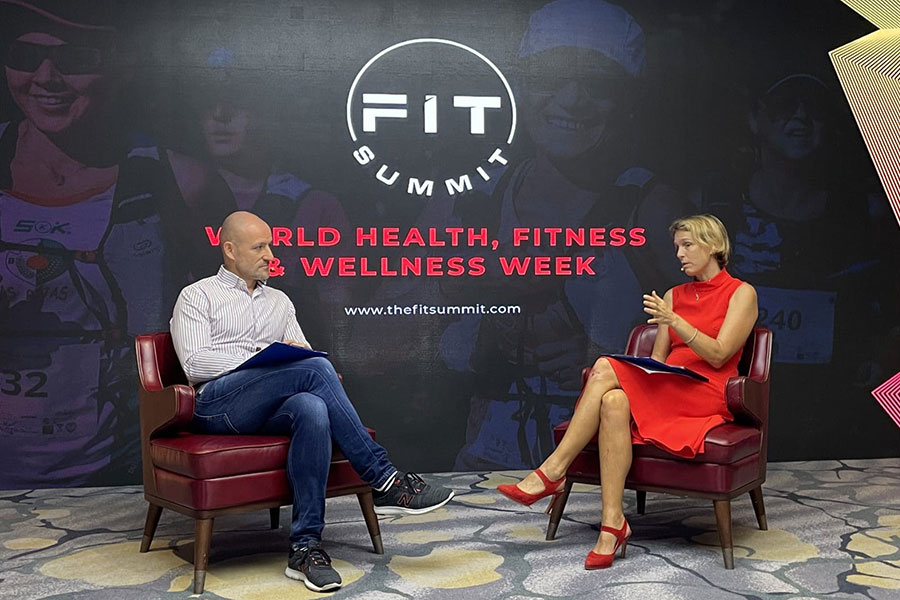 Enhance your market visibility, profile, connectivity & reputation
Connect with new clients, strategic partners and investors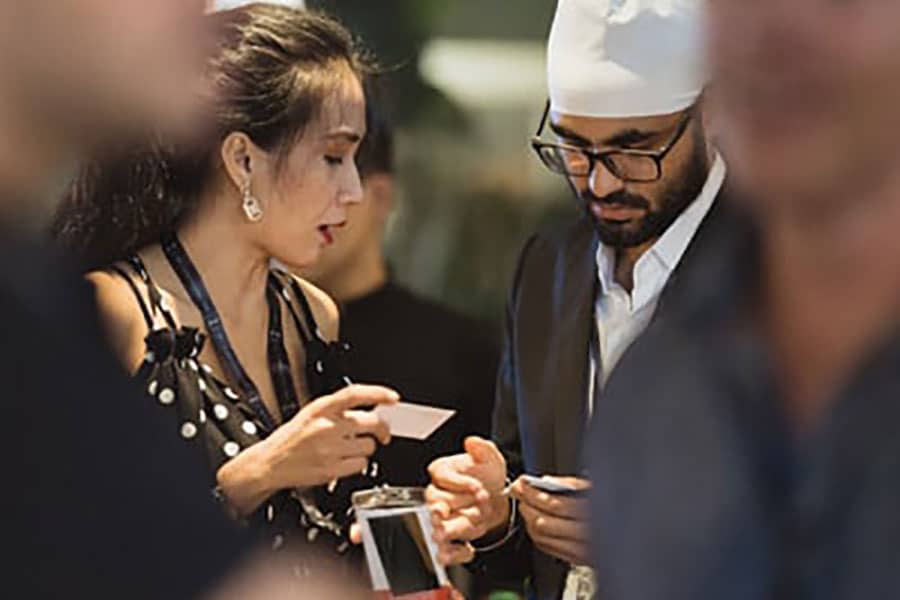 Meet a universe of suppliers and solutions providers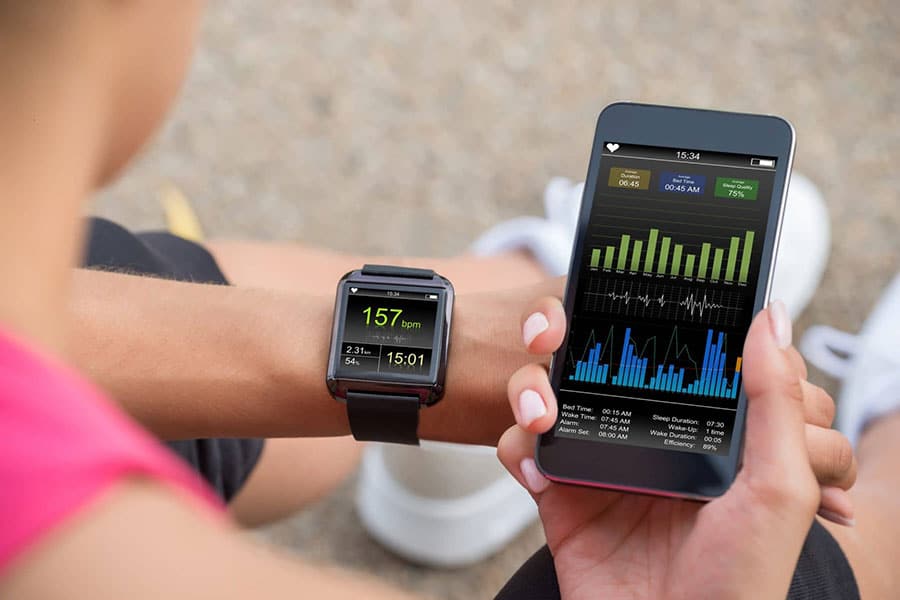 Gain insights into emerging market trends, concepts & technologies
Receive knowledge and expert advice on how to grow your company/brand
Be inspired by successful entrepreneurs, boutique brands and start-ups
Get equipped with new marketing, sales and business development strategies
Be profiled as a thought leader and innovator among a global business network
Check out OUR INCREDIBLE SPONSORSHIP & EXHIBITION OPPORTUNITIES
SHOWCASE YOUR COMPANY TO PROSPECTS, INVESTORS & PARTNERS.
Leave your details and we will contact you shortly.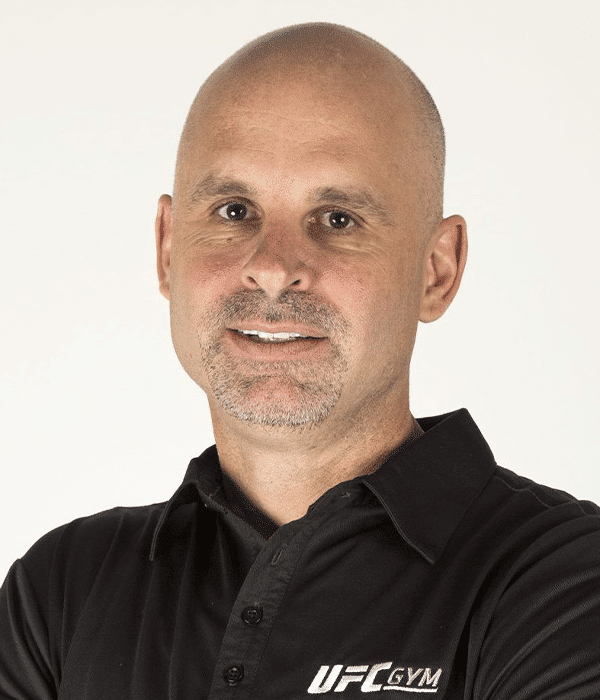 "I found the FIT Summit to deliver as promised. As a brand that is growing aggressively Internationally this event provided me with great content, relationships and a clear view from so many great people on the direction of the industry as it relates to culture/innovation & generalized products. If we work together our industry can change the game on how humans age, and events like this only help us align and attack our opportunity together."
"FIT Summit's events are the best in the business by some distance: highly professional, fantastic speaker quality, interesting discussion topics and a who's who in attendance for networking and mid-session virtual chats, If you're at all interested in health, fitness, or wellness – these events are compulsory to attend."
Managing Director, APAC, ClassPass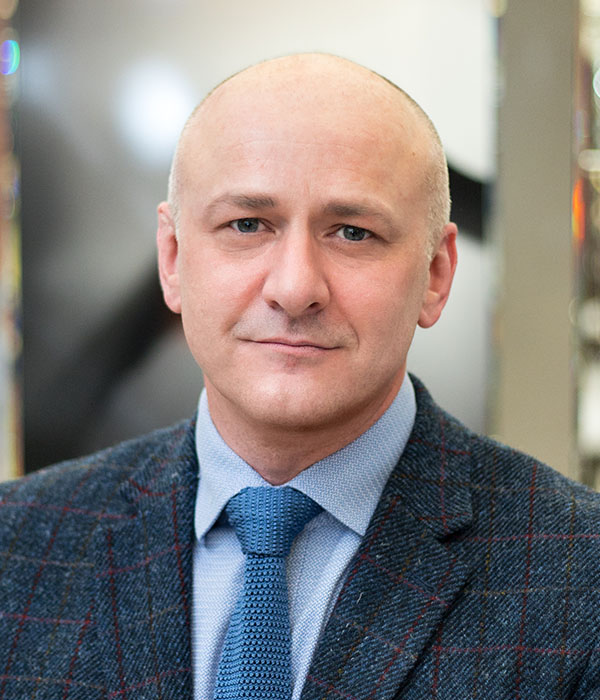 "The event was a great opportunity to learn, network and converse across a broad range of health, wellness, spa and fitness topics. Well organised and one of the best 'online' events I have attended."
Global Vice President, Well-Being, Accor
"I am very honoured to be part of such an inspiring and well organised event. You guys are amazing! Such a great team of panellists and great to hear all of your thoughts and insights."
Group Head, Spa, Mandarin Oriental Hotel Group
"Thanks to the FIT Summit team for providing an exceptional platform for the global industry to come together, collaborate and share best practices through these unusual and challenging times. It was a pleasure to be involved."
Founder, Body Fit Training
"We must grow the pie and not just our respective slices of the existing pie. The platform that FIT Summit provides is a key factor in helping the industry grow through networking, collaboration and sharing. Evolution Wellness pledges its full support and thanks to the FIT Summit Team."
Group CEO, Evolution Wellness
2022 ASIA-PACIFIC HEALTH, FITNESS & WELLNESS INDUSTRY REPORT
An incredible collection of 2022 APAC trends, insights, perspectives, news stories and statistics. This year's report is free for download to all industry professionals. Click below to get a copy in your inbox.
Dates
: 20-22 February 2024
Venu
: Fairmont Riyadh
Address
: Business Gate Qurtubah Area, Riyadh 11552, Saudi Arabia
Click here for map
DISCOUNTED ACCOMMODATION PARTNER
Fairmont Riyadh is luxurious five-star hotel where Fairmont renowned brand embraces the local culture of Saudi Arabia. Our luxury hotel located in the Business Gate Complex with direct access to more than 60 corporates. Fairmont Riyadh is the nearest luxury hotel from King Khaled international airport (Riyadh Airport).
Most activities in the Festival (its conference, dinner, networking and exhibition) will be held here. Use the below link to book your discounted hotel accommodation at the event venue for this exciting week.
Click here to book your discounted accommodation at Fairmont Riyadh
For direct accommodation enquiries please contact Yousef Al Hajlah at:
Yousef.AlHajlah@fairmont.com