An incredible group of market leading companies working together to innovate, strengthen and champion excellence across Asia-Pacific's health, fitness and wellness industry.
The potential of Asia-Pacific's health, fitness and wellness industry is limitless. Our Leadership Circle Members positively impact the health and wellbeing of tens of millions of people across the region every day. Our Circle facilitates greater community, connection, communication and collaboration between Members so that together we can speed the continued growth of our industry and deliver world-class services, products and platforms to as many people and companies as possible for their improved health, wellbeing and happiness. Our Members are the driving force spearheading thought leadership, investment, dialogue and best practice across our events, our network and our industry.
Members receive a huge array of physical and digital benefits each year. We work hand-in-hand across their thought leadership, sales, marketing, PR and business development activities to help their own growth, whilst rightfully recognising them as an industry leading investor, innovator and influencer.
Member Benefits Includes:
Join the Leadership Circle
WHAT BENEFITS & FEATURES WILL THE LEADERSHIP CIRCLE HAVE IN 2022?
Our 2022 Leadership Circle Partners are the headline sponsors and speakers at our World Festival in Singapore in June and our Asia-Pacific Festival in Bangkok in November. Each Partner receives top tier branding, profiling, speaking opportunities and connectivity. They can also attend 8 private zoom calls in 2022 (4 x normal Asia-Pacific friendly time zone calls, 2 x Americas friendly calls and 2 x European friendly calls) and included in a private online members' group. Additionally, they receive a standalone global digital activation and are co-sponsors of our year-end Asia-Pacific Report. An incredible amount of value and benefits across the year.
Leadership to me is about having the courage to take risks, put myself out there, and take opportunities when they present themselves. I chose to learn from mistakes because mistakes are inevitable but how we react to them is a choice. To be vulnerable with the people around me, leading with honesty and trust, they feel safe to unchain their ego and learn to lead conversations from the heart. This way, collaboration within our teams becomes open dialogue without judgement, which provides the most significant opportunity for ideas and knowledge sharing. Collaboration creates excellent growth opportunities, both for the individual and the company.
Co-Founder & Chief People Officer, Inspire Brands Asia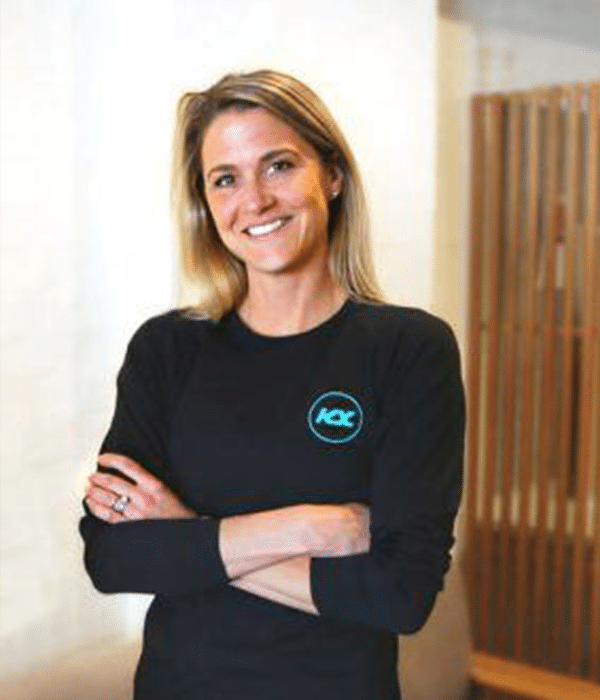 "Leadership is about providing guidance, direction and vision to others. It's not about command and control and it does not just stem from the top. In today's world, technology and social media have created an expectation of community and collaboration, as well as holistic thinking. We are exposed to more information than ever before and with this there is also an expectation to 'know' more than ever before. Being able to connect with like-minded individuals who have similar, or indeed different experiences helps us to grow and evolve in these times. This Leadership Circle brings together masterminds from the fitness industry. We all have a shared vision to help improve the quality of people's lives through health, fitness and wellbeing. So together we can make an impact, and faster, than if we all act alone."
In these turbulent times Fit Summit has provided a great opportunity to collaborate and add value to our industry. We are excited to partner with other leading businesses within APAC to share our passion for fitness and wellness.
Vice President & Managing Director, APAC, Mindbody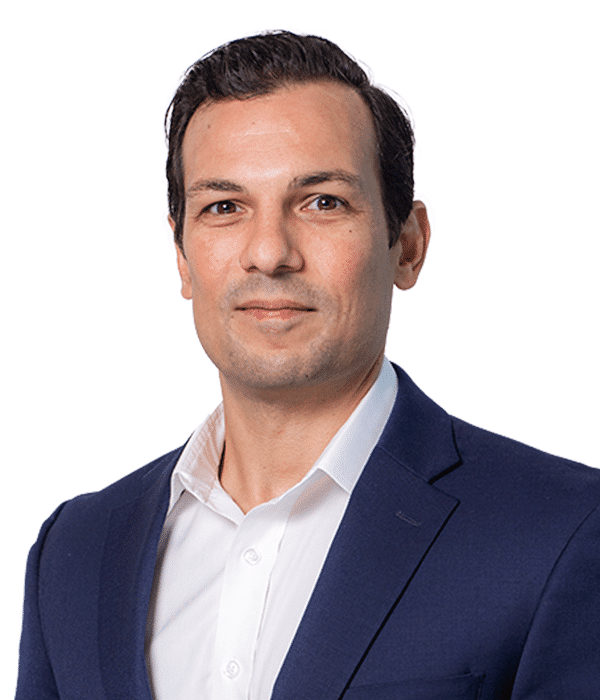 "Success is not a big step in the future, success is a small step taken right now." This Leadership Circle network and private calls within that, add significant value in understanding how operators and suppliers are managing their businesses through the pandemic, but also guest speakers have allowed learning about the changing dynamics of the fitness industry from a more macro level. By being on the calls it allows me to get my customer's perspective, what their challenges are, and where they see opportunities. This information helps me think of ways to add value to them."
Vice President, APAC, Life Fitness
"In line with our purpose, to live and share our passion for fitness, Core Health & Fitness is excited to help lead the Asia-Pacific industry to greater heights and to be working alongside other industry leading companies."
Vice President, Core Health & Fitness
"What's not good for the hive is not good for the bee, and ClassPass is committed to collaborating with the leading lights of health, fitness and wellness to grow and strengthen the entire industry and its wider community."
Managing Director, APAC, ClassPass
"In this shifting period, it is important for fitness industry leaders in Asia-Pacific to communicate and build collaboration opportunities. Spoany is looking forward to making good relationships with other leaders through this Circle."
Founder & CEO, KD Sports and Spoany
"Wexer is excited to work with industry-leading companies that are taking a long-term, strategic approach to online provision and hybrid models. Our platform reliability enables operators to focus their precious resources on creating compelling member experiences."
Our Members are the region's largest and most influential operators, suppliers, technology companies, investors and advisory groups – best-in-class.
Check out Annual Benefits & Pricing
*Operator is defined as a gym/club/studio/hotel/resort operator
*Non-Operator is defined as any supplier of equipment, technology, financial or business services
2022 Calendar of Events for LC Members
Month End

LC Launch – Promo of Members
Newsletter & Vlog

Thurs 24, 9am
SG/HK Americas Friendly

LC Call

Month End

Newsletter & Vlog

Thurs 31, 1pm
SG/HK – Normal Time

LC Call

Month End

Newsletter & Vlog

Thurs 28, 3pm
SG/HK, European Friendly

LC Call

Month End

Newsletter & Vlog
Thurs 26, 1pm
SG/HK – Normal Time

LC Call

Month End

Newsletter & Vlog

Thurs 28, 9am
SG/HK – Americas Friendly

LC Call

Month End

Newsletter & Vlog

Thurs 25, 1pm
SG/HK – Normal Time

LC Call

Month End

Vlog
Thurs 29, 3pm
SG/HK, European Friendly

LC Call

Month End

Vlog

Thurs 27, 1pm
SG/HK –Normal Time

LC Call

Month End

Vlog

Thurs 1

Asia-Pacific Health, Fitness & Wellness Report
If you're interested in becoming joining our business network of incredible companies please contact: