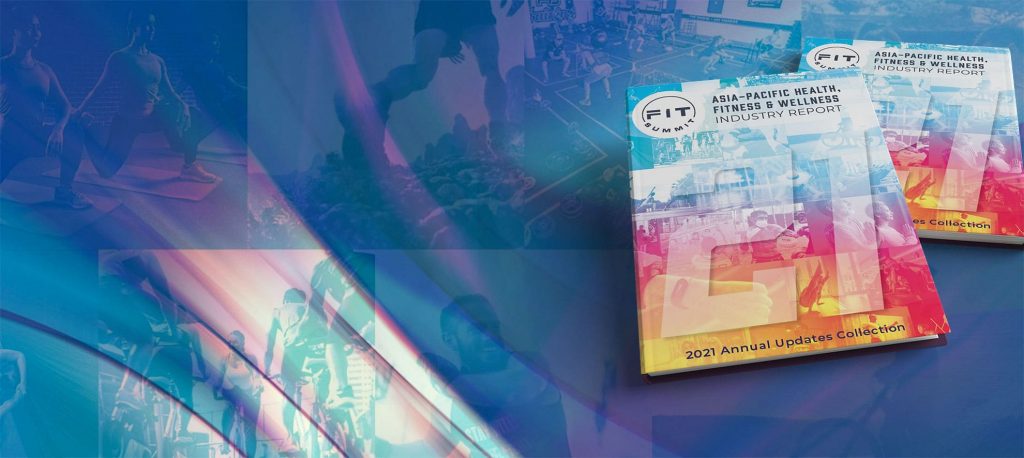 ANNUAL INDUSTRY REPORT
Every December we compile and publish an incredible collection of trends, insights, perspectives, news stories and statistics from across the Asia-Pacific region.
FIT Report
Watch our Vlog to keep up to date with the latest updates and news stories happening in the fitness and wellness industry in the Asia-Pacific region.
KNOWLEDGE CENTER
We share industry presentations, articles and reports so you can read cutting edge perspective and analysis from industry leaders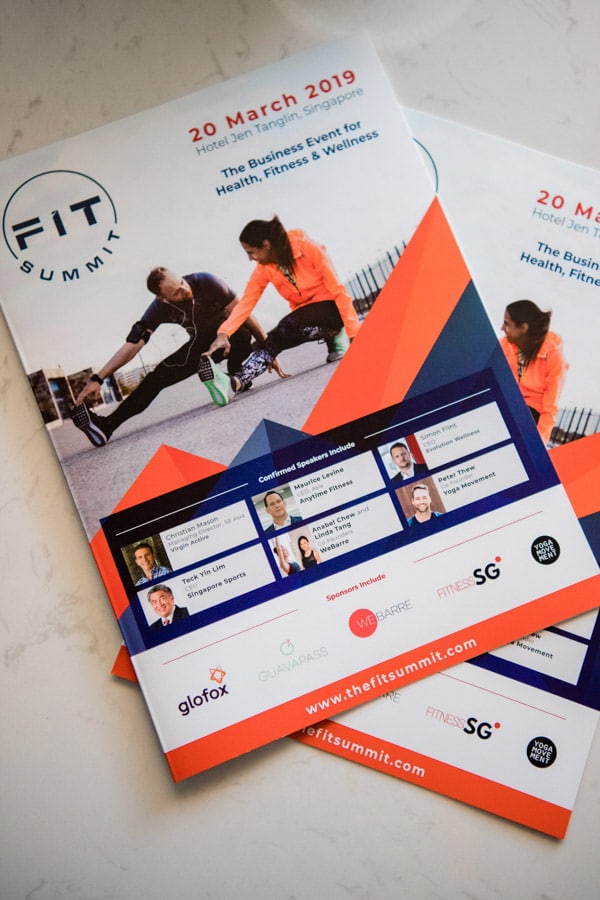 PHOTO GALLERY
We share with you images and pictures from across our events, as well as, inspirational digital content from our industry partners.
VIDEO GALLERY
We share industry presentations, articles and reports so you can read cutting edge perspective and analysis from industry leaders