 FITNESS & WELLNESS BUSINESS NETWORK
A virtual community for entrepreneurs, start-ups, boutiques, SME's, business owners, leaders and investors starting, scaling and selling fitness, wellness and health related businesses
Wearable-technology-Fitness-tracker-data-backed-to-boost-research-and-personalised-health-scaled
luxury-wellness-fitness-kxu-luxe-digital
CONNECTING YOU TO KNOWLEDGE, BUSINESS & INVESTMENT
The investment potential in today's health, fitness & wellness industry is growing exponentially. Our network has been created for entrepreneurs, start-ups, SME's, business owners/leaders to showcase emerging companies and give executives like you the connections, knowledge, advice and inspiration to start, scale, and sell businesses in this fast growing and exciting market. Learn, share and grow while expanding your network.
Join the Business Network
Join the Network to be part of our Fitness & Wellness Socials
A regular virtual gathering for Entrepreneurs, Business Owners, Boutiques, SME's and Investors to share knowledge and opportunities or expand their connections.
WATCH INTERVIEWS, DISCUSSIONS, MASTERCLASSES & MORE

Subscribe to my channel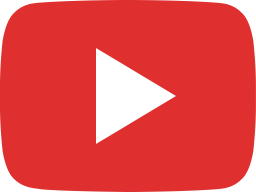 FIT Summit's January 2022 Vlog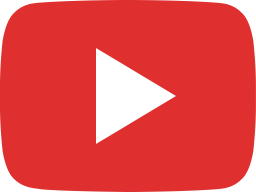 FIT Report - Aug 2023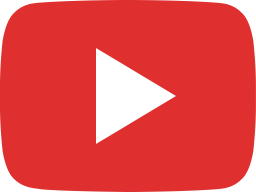 FIT Report - July 2023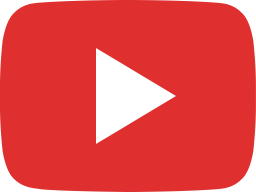 FIT Summit's 2023 World Festival Highlights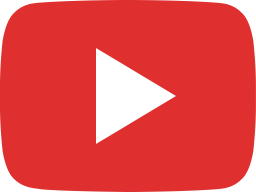 FIT Report May 2023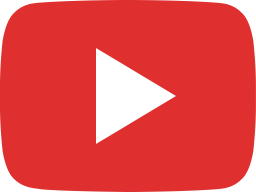 FIT Report April 2023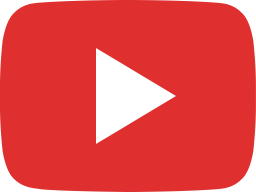 2023 Active Franchising Showreel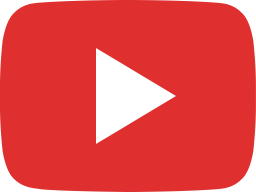 FIT Report March 2023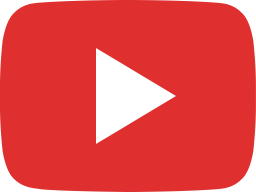 FIT Report February 2023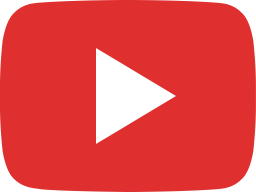 FIT Report January 2023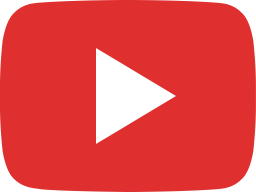 2022 APAC Festival Highlights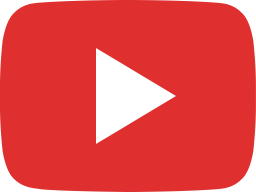 2022 APAC Fest Highlights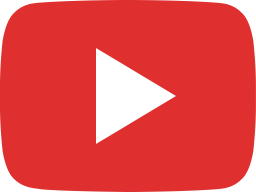 2021 endota spa showreel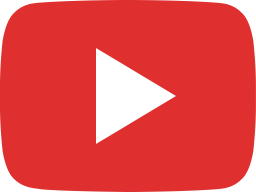 Interview with FITSTOP's APAC CEO, Alan Myers on their Continue Global Franchise Expansion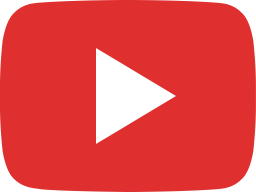 ECO - Wattbike Showreel 2022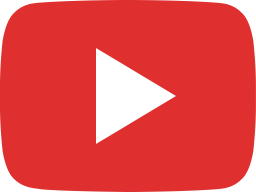 ZIVA 2022 Showreel

BECOME A KNOWLEDGE PARTNER
Put your brand in front of fitness, wellness and health-related start-up, boutique and SME's leaders.
Networks are so important for entrepreneurs to be in, excited to involve Prenetics and learn from others as we all build companies fit for tomorrow.
Co-Founder & CEO, Prenetics Group
I'm excited to be part of this network, to share and learn from like-minded entrepreneurs & to extend the multitude of opportunities it offers to the 150+ professionals who run businesses at Core Collective.
CEO & Founder, Core Collective
One of the most important ways for any entrepreneur to grow is to learn from and teach others through building relationships and participating in networks and communities.
I'm always looking to learn from and connect with fitness and wellness industry leaders, so I'm very excited to be a part of the Entrepreneurs Network.
It is invaluable to have a network of leaders, sharing challenges and offering guidance in all of our businesses - they do understand better than anyone else after all!
Entrepreneur networks are essential as it allows you to connect with people. Excited to share my story and learn from others across health, fitness and wellness
Founder & CEO, Flexible Pass
I've learned the most by being surrounded by like-minded people who share this same growth mentality. I'm thrilled to be part of this collaborative community.
Founder & CEO, Electric Studio
Collaboration is the critical lynchpin which brings together expertise and experience needed to survive and thrive in our dynamic industry. I am eager to share, learn, teach and connect with all members.
Surrounding yourself with like-minded entrepreneurs is key to keeping sane and sustaining a growth mindset in the ups and downs of your entrepreneurial journey.
Founder & CEO, Healthzilla
Networks are entrepreneurs' best assets. Business networking is key to any entrepreneurial success. I cannot wait to take part of this series of meetings and share my wellness hospitality stories
Founder & CEO, REVĪVŌ Wellness Resorts
If you're interested in becoming joining our business network of incredible companies please contact: