Welcome To The Business World of Health, Fitness & Wellness
World Health, Fitness & Wellness Festival
12-13 June 2024, Raffles City Convention Centre, Singapore

Our Industry's Most Anticipated Annual Event
World Health, Fitness & Wellness Festival
12-13 June 2024, Raffles City Convention Centre, Singapore

For Business Owners, Professionals & Investors
World Health, Fitness & Wellness Festival
12-13 June 2024, Raffles City Convention Centre, Singapore

New Connections. Fresh Ideas. More Business
World Health, Fitness & Wellness Festival
12-13 June 2024, Raffles City Convention Centre, Singapore

Learn, Share, Engage & Grow
World Health, Fitness & Wellness Festival
12-13 June 2024, Raffles City Convention Centre, Singapore

Business, Investment, Trends, Technology
World Health, Fitness & Wellness Festival
12-13 June 2024, Raffles City Convention Centre, Singapore

An Incredible & Immersive Experience
World Health, Fitness & Wellness Festival
12-13 June 2024, Raffles City Convention Centre, Singapore

WELCOME TO THE WORLD HEALTH, FITNESS & WELLNESS FESTIVAL
The must attend business festival for health, fitness, wellness, hospitality, spa, sports and HR executives return in 2023 bigger and better than ever before. Experience an immersive multi-day thought leadership conference, exhibition, start-up showcase and industry awards dinner, with multiple networking events, product launches, activation events, site visits and workouts across the week to showcase new trends, products, concepts, technologies, innovation, start-ups, franchises and emerging investment opportunities.
1,500 business owners, executives and investors. 1,000 meetings. 500 companies. 500 dinner guests. 100 speakers. 75 countries. 50 exhibitors. Unlimited new business.
GENERAL & FRANCHISE STAGE SPEAKERS INCLUDED
THIS EVENT WAS APPROVED FOR UP TO 1.8 CONTINUING EDUCATION CREDITS (CEUs) BY NASM
If you attended the World Festival and would like to claim your CEUs, please email day@thefitsummit.com
VIEW THE 2023 ATTENDEE LIST
2023 World Festival Agenda
WANT TO SPONSOR, EXHIBIT, OR SPEAK IN 2024?
Get your brand in front of the world's most influential business owners, leaders and investors. Click below to view our sponsor and exhibitor opportunities.
2023 SPONSORS & EXHIBITORS
In Support of Sport Promotion
EXCLUSIVE INSURANCE PARTNER
NETWORKING & BRANDING PARTNER
Official Videography & Design Partner
Exhibitors & Experience Partners
EXHIBITORS & EXPERIENCE PARTNERS
BENEFITS

of

ATTENDING AS A SPONSOR OR DELEGATE
Access unparalleled networking with business leaders in the industry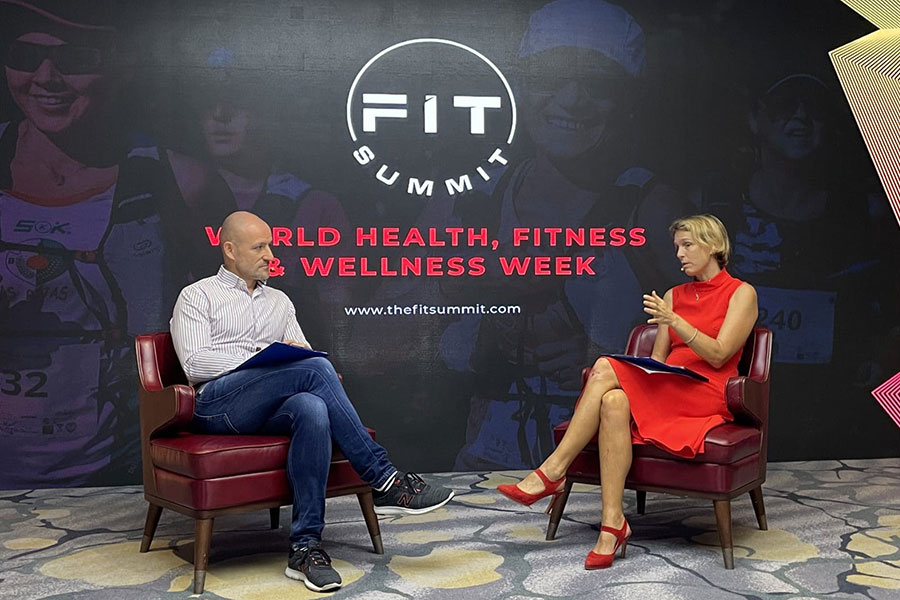 Enhance your market visibility, profile, connectivity & reputation
Connect with new clients, strategic partners and investors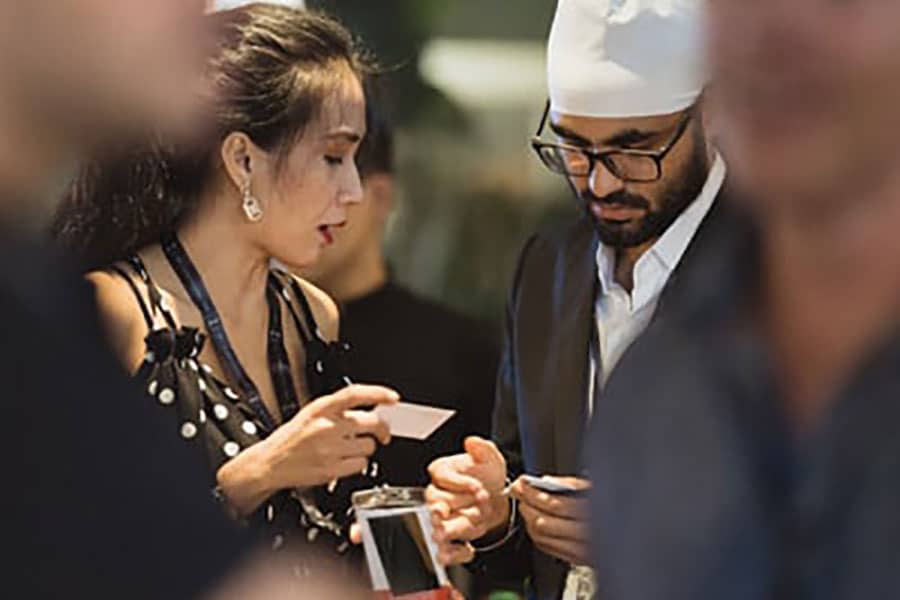 Meet a universe of suppliers and solutions providers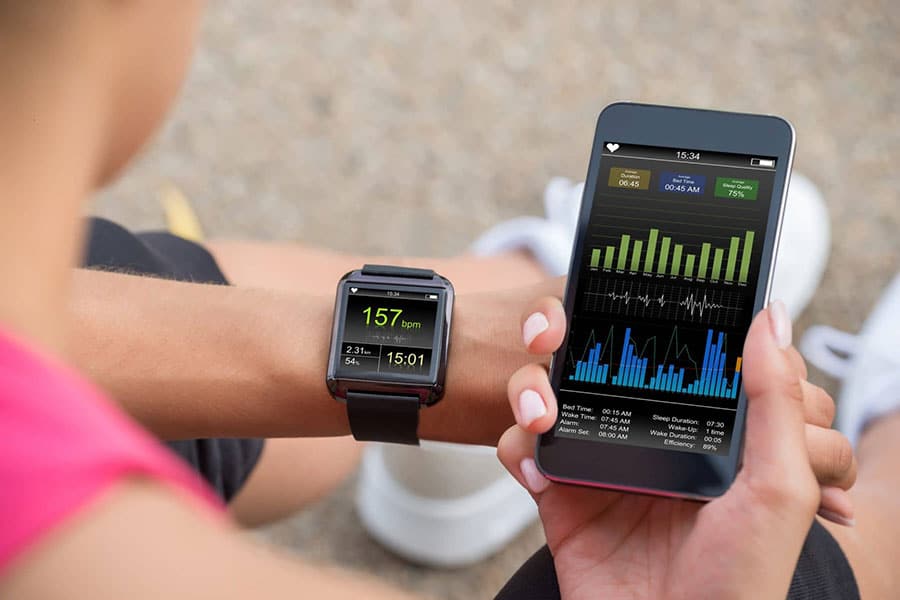 Gain insights into emerging market trends, concepts & technologies
Receive knowledge and expert advice on how to grow your company/brand
Be inspired by successful entrepreneurs, boutique brands and start-ups
Get equipped with new marketing, sales and business development strategies
Be profiled as a thought leader and innovator among a global business network
2023 AWARDS OF EXCELLENCE
In 2023 we will presented 12 awards: (1) App of the Year, (2) Franchise of the Year, (3) Deal of the Year, (4) Technology Company of the Year, (5) Corporate Wellness Company of the Year, (6) Hotel/Resort/Spa Company of the Year, (7) Boutique of the Year, (8) Fitness & Wellness Company of the Year, (9) Executive of the Year, (10) Lifetime Achievement and (11) Industry Appreciation Award and (12) Startup of the Year. For more information on sponsoring an award, and/or, becoming an awards judge please contact day@thefitsummit.com
2023 WORLD FESTival HIGHLIGHT VIDEO & PHOTOS
Who You'll Meet in singapore
ATTENDEES BY INDUSTRY (%)
ATTENDEES BY JOB TITLE (%)
ATTENDEES BY LOCATION (%)
VENUE & DISCOUNTED ACCOMMODATION
Raffles City Convention Centre,
252 North Bridge Road, SINGAPORE
Dates: 12-15 June 2023.
Click here for map
SPECIAL DISCOUNTED ACCOMMODATION FOR INTERNATIONAL ATTENDEES
We have secured discounted accommodation for you at both the Fairmont and Swissotel, both hotels adjoining directly to the Raffles City Convention Centre. The Festival on L4, is a two minute walk from either hotel lobby. We highly encourage overseas guests and delegates to stay at either of these hotels to maximise your experience during the week. To book your discounted accommodation, please email Kiran at
Kiran.Kaur@Fairmont.com
HEALTH, SAFETY & COVID RELATED FAQs
Speaker & Awards Enquiries – Ross
Sponsorship & Exhibition Enquiries – Jolin
Sponsorship & Exhibition Enquiries – Blair
Delegate Registration -Enquiries – Atiqah
Media & Marketing Enquiries – Day
Welcome To The Business World of Health, Fitness & Wellness
World Health, Fitness & Wellness Festival
12-15 June 2023, Raffles City Convention Centre, Singapore

Our Industry's Most Anticipated Event
World Health, Fitness & Wellness Festival
12-15 June 2023, Raffles City Convention Centre, Singapore

International Face-To-Face Events Are Back!
World Health, Fitness & Wellness Festival
12-15 June 2023, Raffles City Convention Centre, Singapore

For Business Owners, Professionals & Investors
World Health, Fitness & Wellness Festival
12-15 June 2023, Raffles City Convention Centre, Singapore

New Connections. Fresh Ideas. More Business
World Health, Fitness & Wellness Festival
12-15 June 2023, Raffles City Convention Centre, Singapore

Learn, Share, Engage & Grow
World Health, Fitness & Wellness Festival
12-15 June 2023, Raffles City Convention Centre, Singapore

Business, Investment, Trends, Technology
World Health, Fitness & Wellness Festival
12-15 June 2023, Raffles City Convention Centre, Singapore

An Incredible & Immersive Experience
World Health, Fitness & Wellness Festival
12-15 June 2023, Raffles City Convention Centre, Singapore